Complaint Review:

ANDREW CLARK THE PARROT PLACE
ANDREW CLARK THE PARROT PLACE

Hill-N-Dale Dr, Shelbyville, Kentucky 40065

Hill-N-Dale Dr, Shelbyville, Kentucky 40065, Kentucky

United States of America
ANDREW CLARK THE PARROT PLACE ANDREW CLARK THE PARROT PLACE, liars con men excons theives will rip you off, do not purchase birds from them ! ANDREW CLARK THE PARROT PALACE RUNNING BIRD MILL EXCONS THEIF LIARS DO NOT BUY BIRDS Hill-N-Dale Dr, Shelbyville, Kentucky 40065, Kentucky
*Consumer Comment: Jonathan Riely you live in so many states!?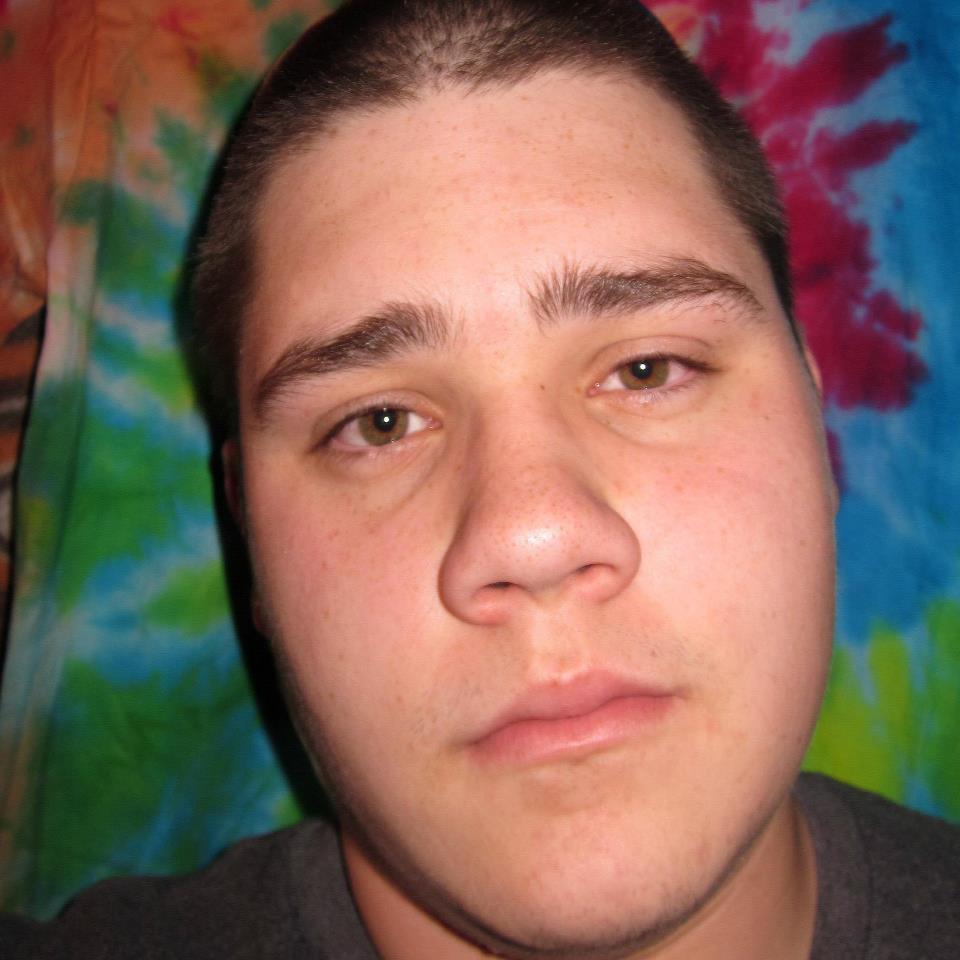 ←
Is this
Ripoff Report
About you?
Ripoff Report
A business' first
line of defense
on the Internet.
If your business is
willing to make a
commitment to
customer satisfaction
Click here now..
Does your business have a bad reputation?
Fix it the right way.
Corporate Advocacy Program™
ANDREW CLARK THE PARROT PALACE RUNNING BIRD MILL EXCONS THEIF LIARS DO NOT BUY BIRDS
Click Here to read other Ripoff Reports on ANDREW CLARK THE PARROT PLACE
Search for additional reports
If you would like to see more Rip-off Reports on this company/individual, search here:
Search Tips

Advertisers above have met our
strict standards for business conduct.