Complaint Review:

Bullseye Powder Coating Hollywood
Bullseye Powder Coating Hollywood

2848 Stirling RD # A

Hollywood, Florida

USA
Bullseye Powder Coating Took them a valve cover to get powder coated and got it back full of holes 2 weeks past deadline. Hollywood Florida
*Author of original report: Shame on You! bullseye powder coating
*REBUTTAL Owner of company: Damaged Valve Cover
←
Is this
Ripoff Report
About you?
Ripoff Report
A business' first
line of defense
on the Internet.
If your business is
willing to make a
commitment to
customer satisfaction
Click here now..
Does your business have a bad reputation?
Fix it the right way.
Corporate Advocacy Program™
While having the top end of the engine of my AMG rebuilt I took bullseye powder coating the valve cover to get powder coated with a promise of having it done in 3 days. 2 Weeks past deadline I get it back looking like swiss cheese full of holes as they sand blasted right thru it leaving quarter size holes all over.
I took it to three different welders and all three advised me that the damage was so severe they couldn't repair it and where shocked that someone would have continued to sandblast thru it after see the initial damage.
The end conclusion was I had to special order the valve cover from AMG Germany which was $750 and pay $375 for additional storage fee at the mechanic being he had completed the engine rebuild even before these guys even destroyed the cover.
The kid that gave it back to me offered no type of compensation and I called the manager a couple days after explaining the problem and he gave me nothing but an ear full of excuses.
DO NOT take these guys anything of value as if it's damaged in the process you will not be compensated you will get nothing but an earfull of excuses.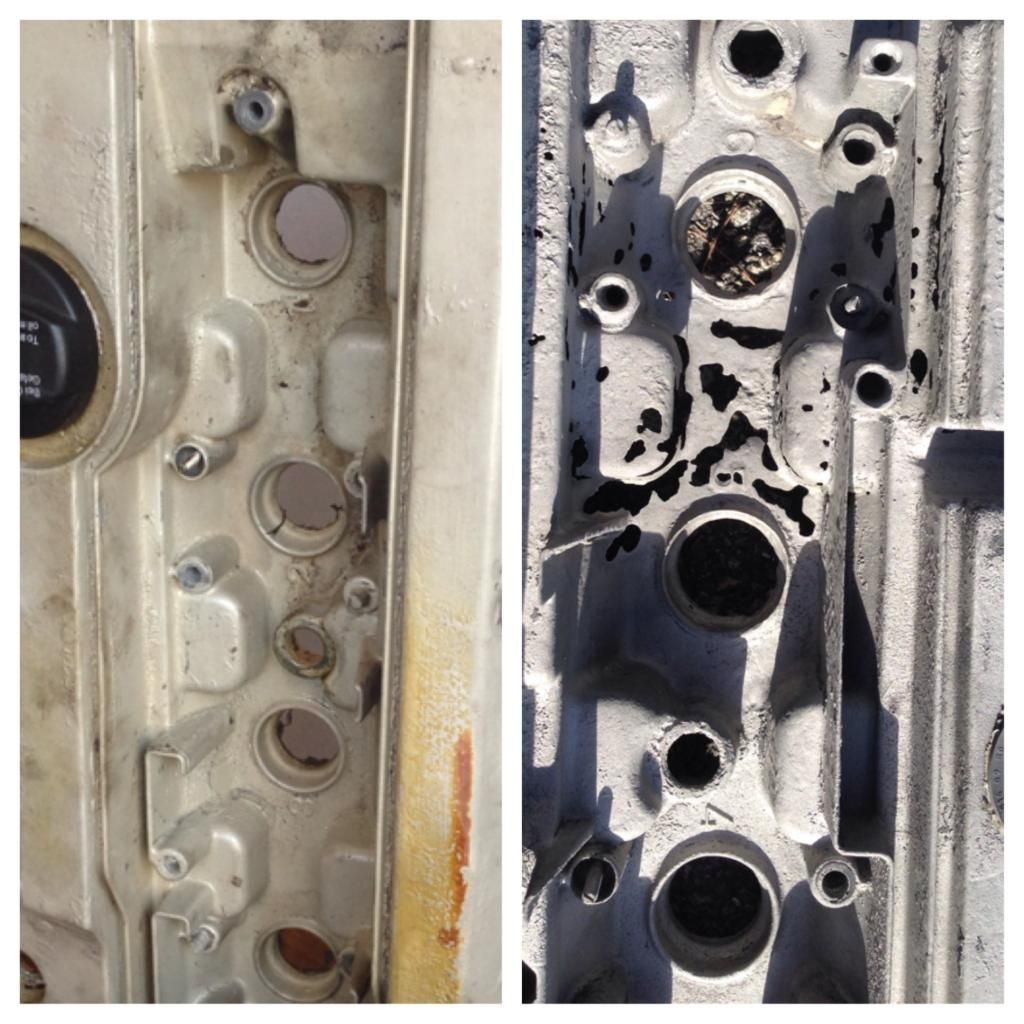 Click Here to read other Ripoff Reports on Bullseye Powder Coating Hollywood
Search for additional reports
If you would like to see more Rip-off Reports on this company/individual, search here:
Search Tips

Advertisers above have met our
strict standards for business conduct.