Complaint Review:

Cage Fitness
Cage Fitness Steve Holliday Did not produce product as promised then sent me to collections for TWICE the originial amount of money Orlando, Florida
*Author of original report: Cage Fit/Member Solutions making it right
*Author of original report: Cage fitness treats clients BAD
*Author of original report: did someone mention integrity??
*UPDATE Employee: In response
*Consumer Comment: An Honest Woman
*UPDATE Employee: In Response to Frankie McConnell's Report
*UPDATE Employee: In Response to Frankie McConnell's Report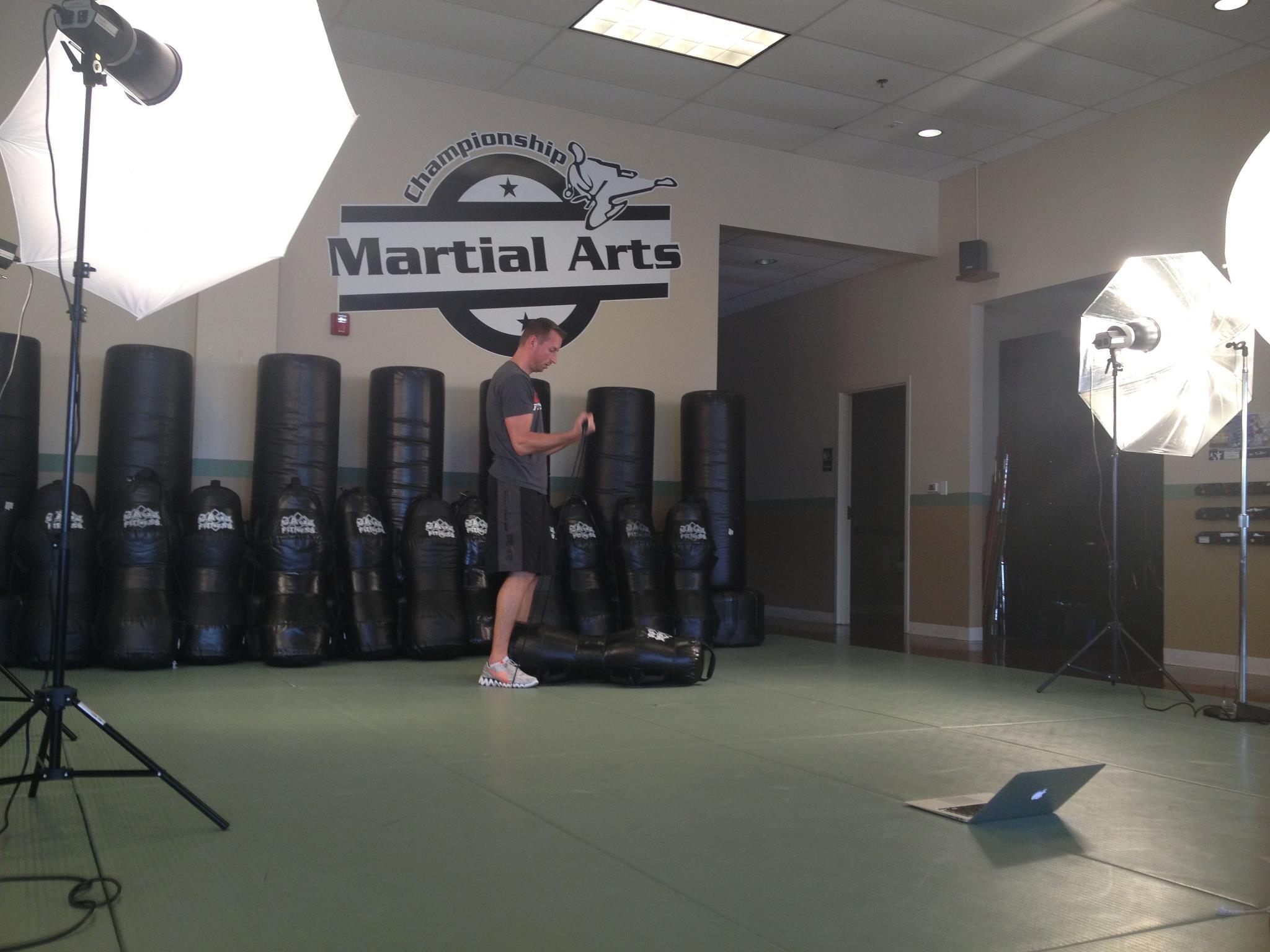 ←
Is this
Ripoff Report
About you?
Ripoff Report
A business' first
line of defense
on the Internet.
If your business is
willing to make a
commitment to
customer satisfaction
Click here now..
Does your business have a bad reputation?
Fix it the right way.
Corporate Advocacy Program™
I signed up to have cage fitness at our martial arts school in March 2012. We were apprehensive with this program so Steve Holliday at cage fitness said we could "pencil" in our program for 12 months @ $199 instead of the 24 months at $199 "they" require you to do up front. We spent $1000 on cage bags, received one folder with two dvd's with drills for the classes, paid for two months to use "cage fitness" Weren't getting any new clients for this program. We weren't getting any help from cage fitness or their pro's after they got my credit card information. So I stopped payment after two months.

They promised new drills every month, our school name on their website. None of this we received. Now they sent me to collections for twice the amount, for the 24 months total not the original 12 months. For a total of $5,416!!!

I have been in the martial arts business for 19 years. [continued below]....
..... But yet, since the program never worked at our martial arts school cage fitness "says" that they are here for us, just a phone call away. What happened to the support and the drills and the advertising they promised? When I stopped payment they sent me to collections for twice the amount?? Each time I contact one of the people, Steve Holliday of Cage Fitness, Joe Galea of Member Solutions (their billing company) they tell me that they have sold the contract and can not do anything about it. During my 19 years teaching martial arts neither I nor my affiliates have sent someone to collection that were dissatisfied with our program..

Click Here to read other Ripoff Reports on Cage Fitness
Search for additional reports
If you would like to see more Rip-off Reports on this company/individual, search here:
Search Tips

Advertisers above have met our
strict standards for business conduct.