Complaint Review:

Connie Bennett
Connie Bennett

3302 Dorbrandt St, Anchorage, AK 99503, USA

Anchorage, Alaska

USA

Phone: 907.782.6218
Category: Lodging
Connie Bennett I booked a vacation rental in anchorage Alaska on line with VRBO. I did not receive the location until after I paid. She failed to inform us that this apt was in the worst trailer park slums and a motorcycle club lived a few houses down, When I checked out of the apartment the owner presented me with a list of cleaning instructions, vacuum, wiping bathroom, washing towels etc. We disagreed with this but did it anyway. She is now saying I do not get my deposit back. Anchorage Alaska
*REBUTTAL Owner of company: Court View!
*REBUTTAL Individual responds: All complaints found to be false in court
*REBUTTAL Individual responds: The Other Side of the Story
*Consumer Comment: I to was a renter from Connie Bennett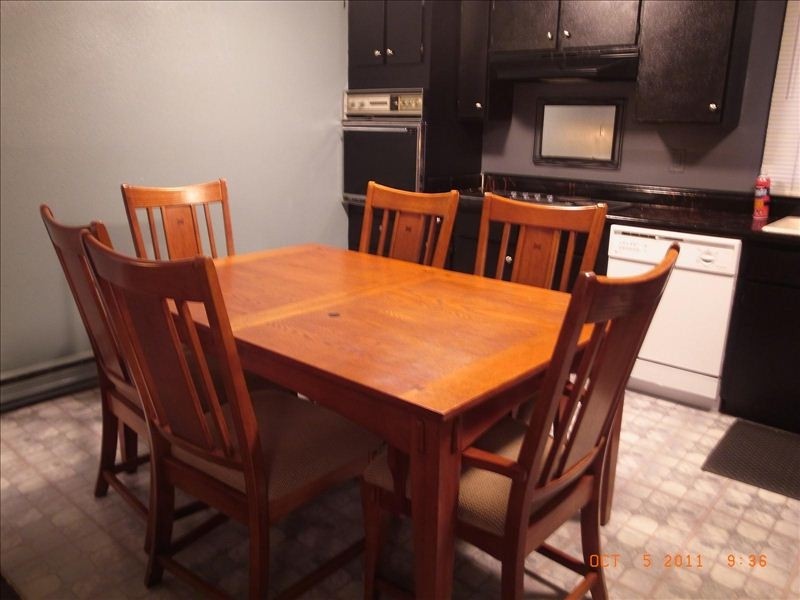 ←
Is this
Ripoff Report
About you?
Ripoff Report
A business' first
line of defense
on the Internet.
If your business is
willing to make a
commitment to
customer satisfaction
Click here now..
Does your business have a bad reputation?
Fix it the right way.
Corporate Advocacy Program™
I booked a vacation rental in anchorage Alaska on line with VRBO. I did not receive the location until after I paid. She failed to inform us that this apt was in the worst trailer park slums and a motorcycle club lived a few houses down, When I checked out of the apartment the owner presented me with a list of cleaning instructions, vacuum, wiping bathroom, washing towels etc. We disagreed with this but did it anyway. She is now saying I do not get my deposit back.
I never received any notice on cleaning or rules or anything, and I have the emails to prove it. I did take pictures when we checked out and no damage was there.
Every day when we left to fish she would enter the apartment, I drove around the block to see her entering the apt, and I also left the bathroom light on, and it was off when we returned, and I only dead bolted the apt and the bottom was locked when we returned.
Now she won't return emails and is keeping my deposit.
Click Here to read other Ripoff Reports on Connie Bennett
Search for additional reports
If you would like to see more Rip-off Reports on this company/individual, search here:
Search Tips

Advertisers above have met our
strict standards for business conduct.