Complaint Review:

Hydrera Energy-Poseidon Concepts

Hydrera Energy-Poseidon Concepts "Beware of this company" and any interest in investing your funds into there stocks they are a spin off company of Poseidon Concepts who is currently being investigated by the SEC in Canada and SEC in the US for insider trading/obstruction of justice, they have milked there investors and there ex-employees of over $300 Million, please beware of major players from this company who had there hands in the doings of Poseidon Fraudulent activity's and made Millions off the shareholders and they're employees stock options or 401K. Denver Colorado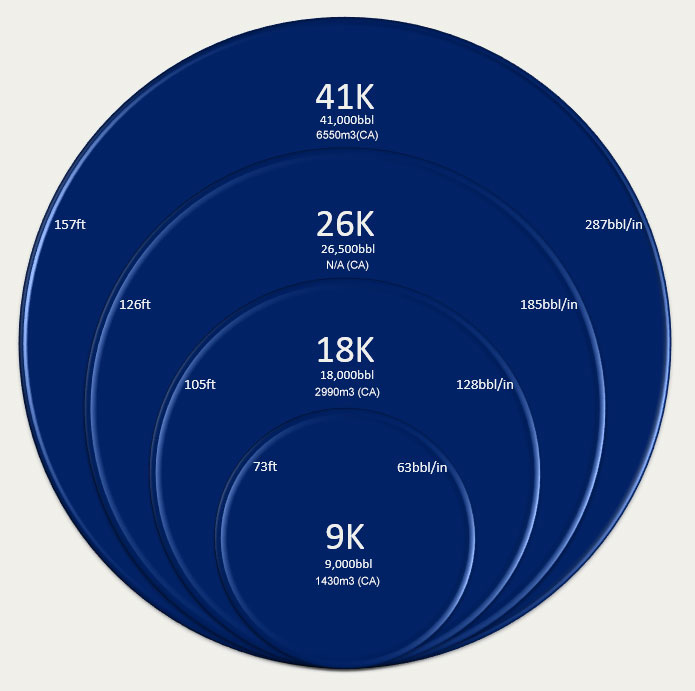 ←
Is this
Ripoff Report
About you?
Ripoff Report
A businesses first
line of defense on
the Internet.
If your business
willing to make a
commitment to
customer satisfaction
Click here now..
Does your business have a bad reputation?
Fix it the right way.
Corporate Advocacy Program™
Hydrera Energy-Poseidon Concepts Poseidon Concepts/Hydrera Energy Alot of the lesser players in the Poseidon fiasco jumped ship and Company is a spin off to Poseidon Concepts in which is a fraudulent company that is under investigated for insider trade from the ASC and SEC. BEWARE !!!! Denver Colorado
"Beware of this company" and any interest in investing your funds into there stocks they are a spin off company of Poseidon Concepts who is currently being investigated by the SEC in Canada and SEC in the US for insider trading/obstruction of justice, they have milked there investors and there ex-employees of over $300 Million, please beware of major players from this company who had there hands in the doings of Posidons Fraudelent activity's and made Millions off the shareholders and they're employees stock options or 401K. [continued below]....
.....
MAJOR CRIMINALS IF YOU ARE CURRENTLY DOING BUSINESS WITH THESE PEOPLE BEWARE THEY ARE CROOKS!!!!!!!!!!
Matt Mckenzie, Chris Wanchulak, Lyndsey Facicetti, Susan McIntyre, Alice Cotten, Lyle Michaluk, Scott Dawson, Angus Jenkins, Allison Finstein, Neil Richardson, Dean Jensen, Harley Winger, Kenneth Faircloth and Joseph Kostelecky.
calgaryherald.com/news/Poseidon+accused+obstructing+investigation/8948342/story.html
CALGARY — Failed Poseidon Concepts Corp. of Calgary has been accused of obstructing an Alberta Securities Commission investigation by altering minutes of past board and committee meetings.
In a posting on its website Monday, the ASC says it asked Poseidon in March for signed minutes from its audit committee and board of director meetings from Nov. 1, 2011, when it was spun out as a separate company from Open Range Energy Corp., to Feb. 28, 2013, after it admitted past financial reports were inaccurate and would have to be restated.
Poseidon provided electronic copies of its minutes to the ASC in April but the commission claims they had been changed.
"Further, staff allege the minutes were altered in such a way to conceal or withhold from staff the fact they had been altered," the ASC wrote.
"For example, gaps caused in the minutes due to apparent redaction of information were closed and the text linked up, sometimes with new words added, giving the impression the text was complete and accurate."
The ASC staff asked Poseidon for the original minutes on Sept. 4, it said, but has received no reply. A date for a hearing into the allegations is to be set on Tuesday.
At least four class-action lawsuits have been proposed in Canada on behalf of Poseidon investors, including a new suit against Peyto Exploration & Development Corp., the company that bought Open Range in the summer after it spun out Poseidon as a separate company.
The suits are being pursued in Alberta, Ontario and Quebec by Toronto law firm Siskinds LLP, seeking estimated total compensatory damages of $651 million and punitive damages of $10 million.
Siskinds partner Dimitri Lascaris said Monday the ASC charges are "unusual and highly troubling" but don't impede the class actions. The most advanced suit, in Quebec against Poseidon adviser National Bank Financial, is expected to go to a certification hearing in early 2014.
"Information which emerges in the context of the (ASC) enforcement proceeding that is relevant to our claims could have a significant impact on the claims," Lascaris said.
"It could also open up areas of inquiry that were not apparent to us because we don't, as a private litigant in the pre-certification phase of a class action, we don't have the investigative powers of a securities regulator."
Peyto reported late Friday it had been informed of the proposed lawsuit and it would fight it.
"The application seeking leave to pursue the proposed class action against Peyto has not been filed," Peyto said in the release. "If the application is filed, Peyto intends to vigorously oppose the application."
Its shares fell Monday by as much as 59 cents or about two per cent to $29.54 before recovering to $30.08, down a nickel, at the close.
Analyst Geoff Ready of Dundee Securities said in a note to investors Monday he is maintaining his "neutral" rating on Peyto stock.
"We do not view the class action lawsuit as having any merit at this time and we highlight that the court has significant discretion in the process to approve and certify a class-action lawsuit," he said.
Poseidon was spun out from Open Range in November 2011 to build and rent its revolutionary oilfield liquids storage systems that resemble above ground swimming pools in Canada and the United States.
It sold 6.3 million shares for $13 each in January 2012 to raise $82 million.
In February 2013, Poseidon revealed that two-thirds of the $148 million in revenue it claimed for the nine months ended Sept. 30, 2012, and about $100 million of its $126 million accounts receivable, were improperly recorded.
It was suspended from the Toronto Stock Exchange, cease traded in Alberta and Siskinds announced its first class action proposal in Ontario. Three months later, its shares were delisted.
Lascaris said Poseidon is expected to soon lose its court protection from creditors status, which will allow investors to pursue lawsuits against the company and its officers and directors.
Most of its assets have been sold by a court-appointed monitor but litigants will target funds from third parties — insurance providers and financial advisers, for instance — and the personal assets of the former officers and directors.
dhealing@calgaryherald.com
Click Here to read other Ripoff Reports on Hydrera Energy-Poseidon Concepts
Search for additional reports
If you would like to see more Rip-off Reports on this company/individual, search here:
Search Tips
Advertisers above have met our
strict standards for business conduct.