Complaint Review:

JARED LEE GOSSELIN IS THE MAD SCIENTIST PROBATION PRODUCER NEGLECTING CHILD DUE TO FAILURE TO PAY CH
JARED LEE GOSSELIN IS THE MAD SCIENTIST PROBATION PRODUCER NEGLECTING CHILD DUE TO FAILURE TO PAY CH

Internet

USA
JARED LEE GOSSELIN IS THE MAD SCIENTIST PROBATION PRODUCER NEGLECTING CHILD DUE TO FAILURE TO PAY CH Failure To Pay Child Support Is A Crime Of Child Abuse! Internet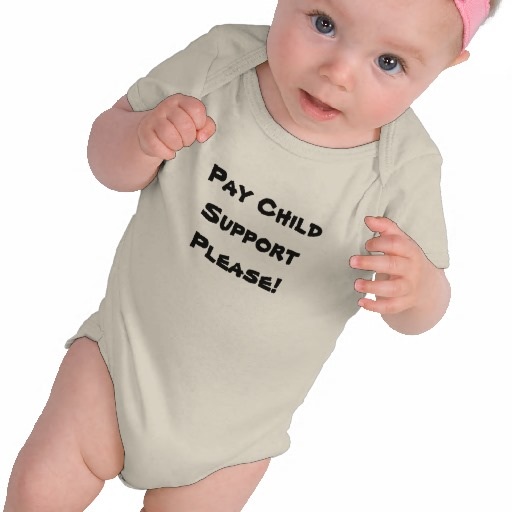 ←
Is this
Ripoff Report
About you?
Ripoff Report
A businesses first
line of defense on
the Internet.
If your business
willing to make a
commitment to
customer satisfaction
Click here now..
Failure to pay child support is a CRIME committed by JARED LEE GOSSELIN who is on PROBATION as of his sentencing date February 14, 2013..... FAILURE TO PAY CHILD SUPPORT IS COMMITTED BY LOW LIFE PEEPLE SUCH AS JARED GOSSELIN WITH NO CLASS!
Click Here to read other Ripoff Reports on JARED LEE GOSSELIN IS THE MAD SCIENTIST PROBATION PRODUCER NEGLECTING CHILD DUE TO FAILURE TO PAY CH
Search for additional reports
If you would like to see more Rip-off Reports on this company/individual, search here:
Search Tips
Advertisers above have met our
strict standards for business conduct.