Complaint Review:

Joe O'Shansky, Urban Tulsa Weekly, Tulsa Community College, Automat Media
Joe O'Shansky, Urban Tulsa Weekly, Tulsa Community College, Automat Media

Tulsa, Oklahoma

USA
Joe O'Shansky, Urban Tulsa Weekly, Tulsa Community College, Automat Media, Broken Arrow Public Schools,Sequoyah Middle School, Keith Skrzypczak, Renegade Publishing, Inc., Julie Ann Braun, FOX23 Great Day Green Country, Janet O'Shansky, Joseph Christopher O'Shansky Tulsa Oklahoma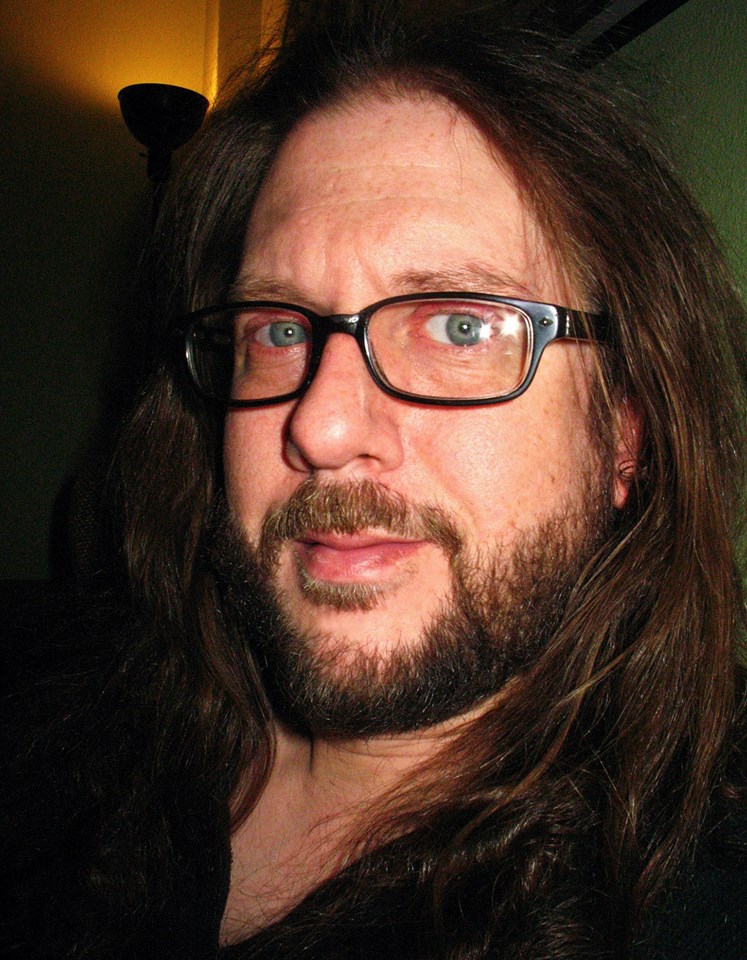 Does your business have a bad reputation?
Fix it the right way.
Corporate Advocacy Program™
Joe O'Shansky was a sociopathic predator in the Broken Arrow school system in the 1980s. To call his behavior "bullying" would be an understatement. Beginning in middle school (Sequoyah Middle School), O'Shansky attempted to sexually assault young women at parties that he attended regardless of whether he had been invited. Following these incidents, he recurrently harassed his victims at school and on the telephone, throughout their subsequent years at South Intermediate and Senior High.
O'Shansky--who was in a program in middle school for students who had scored in the 97th percentile or higher on standardized tests—was highly calculating and duplicitous. While he did face several placements in the school's in-house suspension program, off-campus suspensions and at least one arrest, he was able to escape detection from authorities much of the time. [continued below]....
.....

Years later, it's ironic to witness O'Shansky's progressive affectation in his jobs as a journalist at the alternative magazine, Urban Tulsa Weekly and with students at Tulsa Community College. Hopefully, those who come into contact with him are aware of his history.
Click Here to read other Ripoff Reports on Joe O'Shansky, Urban Tulsa Weekly, Tulsa Community College, Automat Media
Search for additional reports
If you would like to see more Rip-off Reports on this company/individual, search here:
Search Tips
Advertisers above have met our
strict standards for business conduct.