Complaint Review:

Joel Kay, David Kay, Dominic Bartalone California / South Africa
Joel Kay, David Kay, Dominic Bartalone California / South Africa

Carlsbad, California

USA
Joel Kay, David Kay, Dominic Bartalone California / South Africa Joel Kay THE KAY GROUP (PTY)Radiant Capital LLCDynamik Konsulting LLCDynamik Kapital LLCGold Kom Joel Kay, David Kay, Dominic Bartalone California / South Africa Joel Kay THE KAY GROUP (PTY)Radiant Capital LLCDynamik Konsulting LLCDynamik Kapital LLCGold Kom Carlsbad California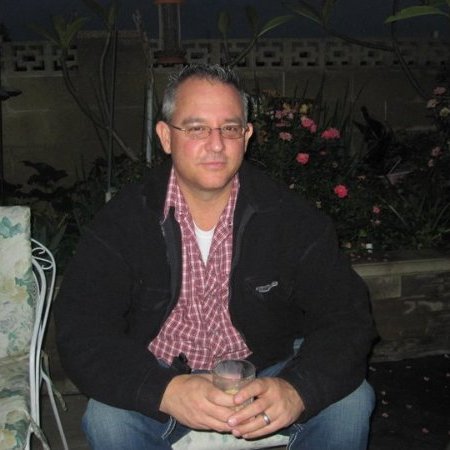 Does your business have a bad reputation?
Fix it the right way.
Corporate Advocacy Program™
Joel Kay, David Kay, Dominic Bartalone California / South Africa Joel Kay THE KAY GROUP (PTY)Radiant Capital LLCDynamik Konsulting LLCDynamik Kapital LLCGold Kom
Joel Kay, David Kay, and Dominic Bartalone are all involved in defrauding investors of millions of dollars. They are currently hiding out in Africa. Do not give them money for thier gold and diamond scams!
Click Here to read other Ripoff Reports on Joel Kay, David Kay, Dominic Bartalone California / South Africa
Search for additional reports
If you would like to see more Rip-off Reports on this company/individual, search here:
Search Tips
Advertisers above have met our
strict standards for business conduct.