Complaint Review:

Maurice Tucker JOHN ALESSI PR FIRM

Maurice Tucker JOHN ALESSI PR FIRM Maurice Tucker. He is Jamaican. He lives out here in South Florida but is in Jamaica a lot. Cassia Park, Jamaica from my understanding. This man owes me $1200. He was subleasing an apartment he HAD to me but conveniently failed to inform me, that he has not been paying his rent which the day before I was to move in, he had to inform me that he is being evicted. So, he took the money I gave him to pay off his debt. He is a good friend of the family, so I trusted that this wouldn't happen. He promised me he would give the money back to me that next week. A week turned into two weeks and so now it has been a month. In between this time, he has gone to Jamaica but he lives here and has to come back here. As of today, he has ignored my continuous efforts to sort this out. I have given him the opportunity to pay me back in payments instead of the whole amount all together, but that wasn't good enough for him. It has been close to 2 months now and he continues to avoid paying me back. I do have a few phone number however if you want to hit him up. (954) 639-6922 (305)793-4099 (954) 261-8158 and one Jamaican number (876)360-7000. Also, here is his Url:facebook.com/MAURICEGTUCKER?fref=ts&ref=br_tf Anyone have any information for me, message me. Nationwide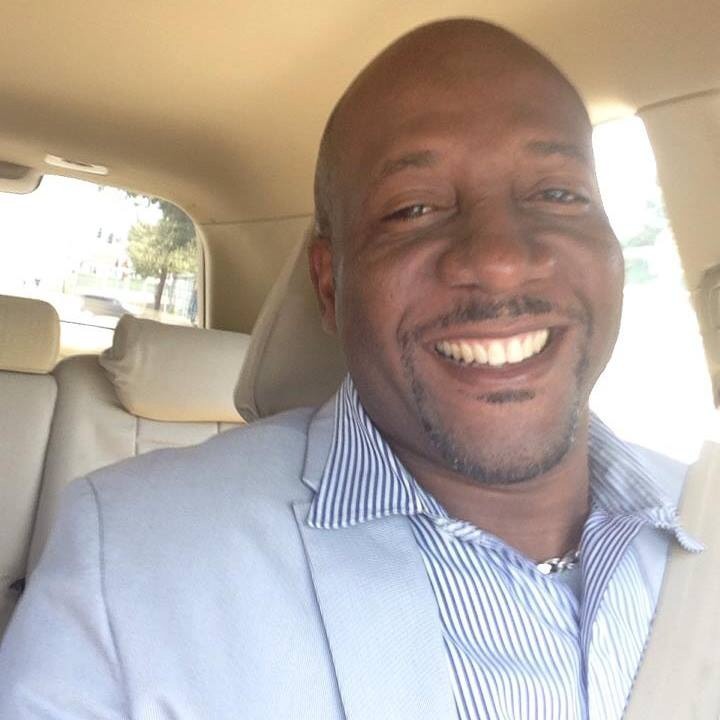 ←
Is this
Ripoff Report
About you?
Ripoff Report
A business' first
line of defense
on the Internet.
If your business is
willing to make a
commitment to
customer satisfaction
Click here now..
Does your business have a bad reputation?
Fix it the right way.
Corporate Advocacy Program™
Maurice Tucker. He is Jamaican. He lives out here in South Florida but is in Jamaica a lot. Cassia Park, Jamaica from my understanding.
This man owes me $1200. He was subleasing an apartment he HAD to me but conveniently failed to inform me, that he has not been paying his rent which the day before I was to move in, he had to inform me that he is... being evicted.
So, he took the money I gave him to pay off his debt. He is a good friend of the family, so I trusted that this wouldn't happen. He promised me he would give the money back to me that next week. A week turned into two weeks and so now it has been a month.
In between this time, he has gone to Jamaica but he lives here and has to come back here. As of today, he has ignored my continuous efforts to sort this out. [continued below]....
..... I have given him the opportunity to pay me back in payments instead of the whole amount all together, but that wasn't good enough for him.
It has now been going on 2 months and he has been doing everything that he can to avoid paying me the money back. I have the contract he typed up and messages of him promising me to pay me back. I have a few phone numbers from him. (954) 639-6922 (954) 261-8158 (305) 793-4099 and one in Jamaica (876)360-7000.


I am filing charges. If anyone has any information for me, please do not hesitate to message me.
Click Here to read other Ripoff Reports on Maurice Tucker JOHN ALESSI PR FIRM
Search for additional reports
If you would like to see more Rip-off Reports on this company/individual, search here:
Search Tips

Advertisers above have met our
strict standards for business conduct.