Complaint Review:

Nationwide Publishing Barry Hamilton Bryan Christopher Moon Kyle Love Bassett
Nationwide Publishing Barry Hamilton Bryan Christopher Moon Kyle Love Bassett

2725 Graves Road

Tallahassee, Florida

USA
Nationwide Publishing Barry Hamilton Bryan Christopher Moon Kyle Love Bassett Nationwide periodicals I was told I won a ladies diamond quartz watch just pay $3.95 for shipping. Before I knew it I was enrolled in 24 months magazine subscriptions of $33.20 a month. I never received the watch instead I was sent a official release form to fill out and send back. Tallahassee Florida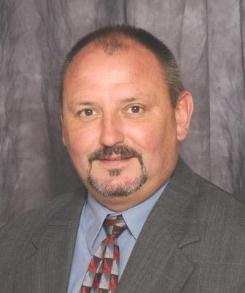 ←
Is this
Ripoff Report
About you?
Ripoff Report
A business' first
line of defense
on the Internet.
If your business is
willing to make a
commitment to
customer satisfaction
Click here now..
Does your business have a bad reputation?
Fix it the right way.
Corporate Advocacy Program™
I called Nationwide after I recieve the form and details about the magazines the lady said no way I can't cancel. I want them to stop taking money out of my account. I want cancellation consideration also I do not want another person to go through what I am going thrtough. I can't sleep because all I wonder if is I will have to pay for these magazines I have not received or ordered. I was told that it will be 60 days before I get the magazines but yet I don't want another person to be a victim. A lady called me then andy from nationwide called and i said i want them to stop. they are ripping people off.
THESE PEOPLE NEED TO BE STOPPED!!!!
Click Here to read other Ripoff Reports on Nationwide Publishing Barry Hamilton Bryan Christopher Moon Kyle Love Bassett
Search for additional reports
If you would like to see more Rip-off Reports on this company/individual, search here:
Search Tips

Advertisers above have met our
strict standards for business conduct.