Complaint Review:

ONE KINGS LANE
ONE KINGS LANE

Internet

United States of America
ONE KINGS LANE NellyP FALSE ADVERTISING. Bought a blanket. Advertised it as LUXURIOUS, price range $250-300. Arrived cheap flannel blanket. REPORT TO BBB. Still denied that it is a flannel blanket. Obviously, they dont know Internet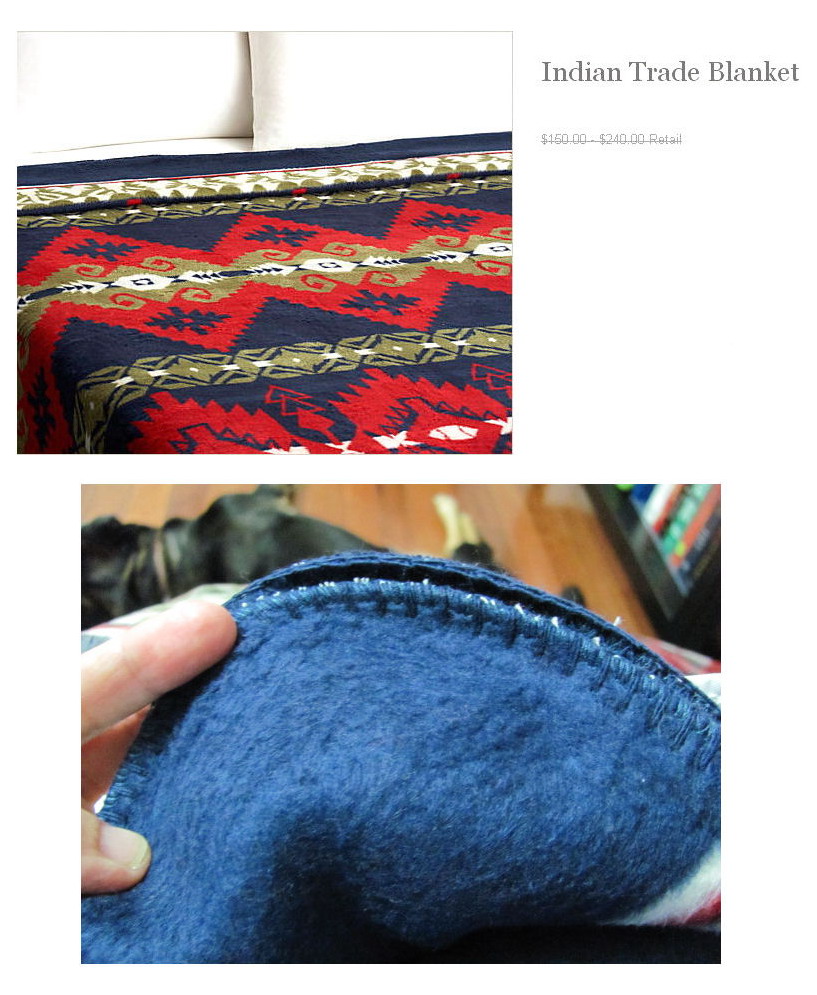 Does your business have a bad reputation?
Fix it the right way.
Corporate Advocacy Program™
ONE KINGS LANE

FALSE ADVERTISING. Bought a blanket. Advertised it as LUXURIOUS, price range $250-300. Arrived cheap flannel blanket. REPORT TO BBB. Still denied that it is a flannel blanket. Obviously, they dont know their products. Customer's opinion ? they dont care about it !!

STAY AWAY FROM THIS COMPANY

You can get the same products at TJMAXX, MARSHALLS, HOME GOODS.


Click Here to read other Ripoff Reports on ONE KINGS LANE
Search for additional reports
If you would like to see more Rip-off Reports on this company/individual, search here:
Search Tips
Advertisers above have met our
strict standards for business conduct.