Complaint Review:

Sean Smith aka Anthony Jefferson aka Eric Jones, SS Entertainment Group, SS Media, Burbank Talent Management
Sean Smith aka Anthony Jefferson aka Eric Jones, SS Entertainment Group, SS Media, Burbank Talent Management

3500 W Olive St

Internet

United States of America
Sean Smith aka Anthony Jefferson aka Eric Jones, SS Entertainment Group, SS Media, Burbank Talent Management Sean Smith aka Anthony Jefferson aka Eric Jones, SS Entertainment Group, SS Media, Burbank Talent Management Anthony Jefferson AKA Sean Smith, Molly Mackenzie & Burbank Talent Mgmt are CON ARTISTs and CRIMINALs! Internet
*UPDATE EX-employee responds: I am a victim too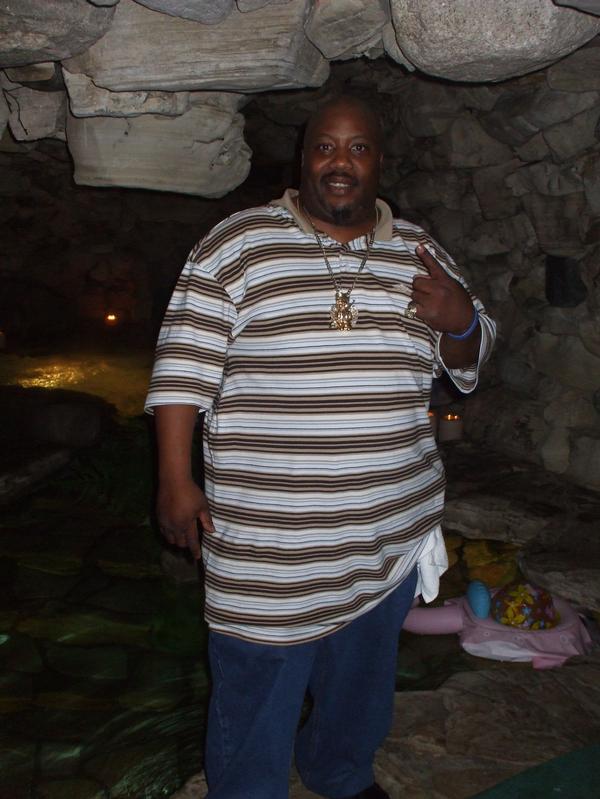 ←
Is this
Ripoff Report
About you?
Ripoff Report
A business' first
line of defense
on the Internet.
If your business is
willing to make a
commitment to
customer satisfaction
Click here now..
Does your business have a bad reputation?
Fix it the right way.
Corporate Advocacy Program™
Sean Smith aka Tone aka Anthony Jefferson aka Eric Jones and Molly Mackenzie and Alex Atwater and BURBANK TALENT MANAGEMENT, SS ENTERTAINMENT GROUP, GLOBALBGRIND.COM & SS MEDIA GROUP are con artists, criminals and scam artists! BEWARE!

I responded to an employment ad on craigslist for a personal assistant position for a music executive. I was contacted to interview for the position and I met the "executive" at a coffee shop. He claims to manage SNOOP, RIHANNA, NIKKI MINAJ, DIDDY, and more artists. He gave me copies of Nikki Minaj and Diddy Dirty Money's tour schedules as well as access to company email. We went to nightclubs where he introduced himself as the manager of top artists and was given bottle service for the artists, non of whom ever showed up.

His website is burbanktalentmanagement.com and he also uses SS Media Group, globalgrind.com and SS Entertainment as his company names. [continued below]....
..... I was hired, I completed all expected employment paperwork and contract, and I worked 90 hours for this man. Molly Mackenzie and Alex Atwater (which may be aliases) are also in on this scam as they were involved in my interview and training process.

As I was on a "probationary period", I was instructed to put company expenses on my own debit card for reimbursement. I submitted all requested documentation for reimbursement and then the man and company disappeared, owing me more than $10,ooo. It has been devastating. I discovered that his name was an alias (Sean Smith aka Tone) and his real name is Anthony Jefferson. He is all over the internet for this kind of scam as well as others including sexual assault etc.

He also assaulted another girl, whom he hired as a model to attend events with him during this same period. He owes her and 3 other models over 2k each. In addition, he has scammed countless other people and he has also assaulted women.

I want this man to be stopped. He is a disgusting criminal. I also want to sue him for the money he owes me. PLEASE AVOID THIS MAN AND IF YOU HAVE BEEN SCAMMED BY HIM, LET ME KNOW SO WE CAN HELP EACH OTHER SUE HIM AND CONVICT HIM IN A COURT OF LAW.

Click Here to read other Ripoff Reports on Sean Smith aka Anthony Jefferson aka Eric Jones, SS Entertainment Group, SS Media, Burbank Talent Management
Search for additional reports
If you would like to see more Rip-off Reports on this company/individual, search here:
Search Tips

Advertisers above have met our
strict standards for business conduct.