Complaint Review:

Swiss Private Capital New York Joel Kay
Swiss Private Capital New York Joel Kay

347 Fifth Avenue

new york, New York

USA
Swiss Private Capital Scam New York Joel Kay radiant capital llcgold commerce llcdynamik konsulting llcthe kay group ltd Swiss Private Capital Scam New York Joel Kay radiant capital llcgold commerce llcdynamik konsulting llcthe kay group ltd new york New York
*Author of original report: no affiliation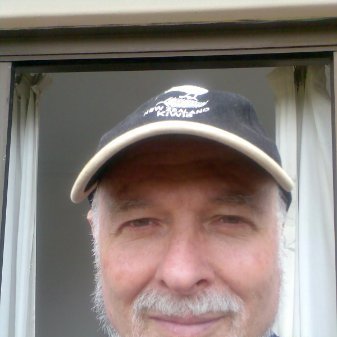 ←
Is this
Ripoff Report
About you?
Ripoff Report
A business' first
line of defense
on the Internet.
If your business is
willing to make a
commitment to
customer satisfaction
Click here now..
Does your business have a bad reputation?
Fix it the right way.
Corporate Advocacy Program™
Swiss private capital is a scam like every other company David Kay and his brother Joel Kay are involved in until they return the millions of dollars they defrauded from investors.
related companies include:
Dynamik Konsiulting LLC
Radiant Capital LLC"
The Kay Group Ltd
Gold Kommerce
These guys are running scam invesmtnets in African blood diamonds and gold.
Do not do business with these criminals!
Click Here to read other Ripoff Reports on Swiss Private Capital New York Joel Kay
Search for additional reports
If you would like to see more Rip-off Reports on this company/individual, search here:
Search Tips