Complaint Review:

The Sound Music Group/smg/sound music group/ Saharrah Naimah Washington!!! (madmilf)
The Sound Music Group/smg/sound music group/ Saharrah Naimah Washington!!! (madmilf)

Ducanville, tx, Desoto, tx, Texas

USA
The Sound Music Group/smg/sound music group/ Saharrah Naimah Washington!!! ,madmilf, Jessoca Naimah Washington. the smg/the sound music grouo/smg/ Saharrah Naimah Washington ,madmilf, moetmillionair@gmail.com Ducanville, Desoto, Texas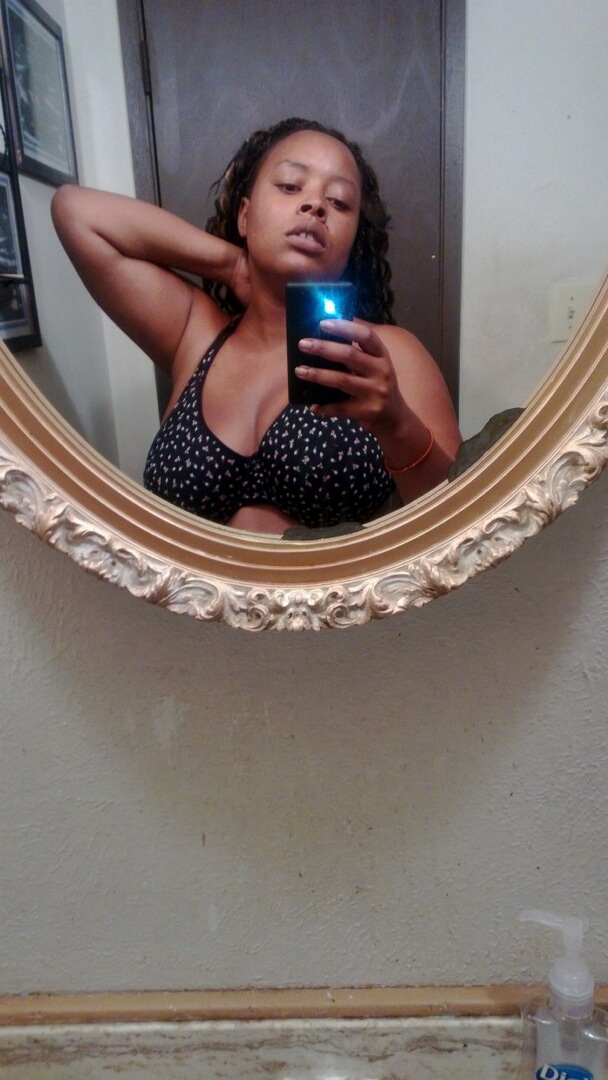 Does your business have a bad reputation?
Fix it the right way.
Corporate Advocacy Program™
We are filing this report on Saharrah Naimah Washington because, it has been brought to our attention that sound music group is owned by Dipset!! Don't thank anyone should fool with such a woman like her! We have found that she is a con artist, and not to be trusted!!! If you should encounter this woman, you should truly keep your distance!!! Below are some pictures of this woman!!!! Seems to me saharrah naimah washington wants to claim everyone's company!!! WOW!!!!
Click Here to read other Ripoff Reports on The Sound Music Group/smg/sound music group/ Saharrah Naimah Washington!!! (madmilf)
Search for additional reports
If you would like to see more Rip-off Reports on this company/individual, search here:
Search Tips
Advertisers above have met our
strict standards for business conduct.