Complaint Review:

Vendor Resource Management (Property Preservation)
Vendor Resource Management (Property Preservation)

4100 International Parkway Carrollton Tx

Carrollton, Texas

USA
Vendor Resource Management (Property Preservation) AKA MAGG VRM is a Rip Off. You have to maintain for free before it goes into redemption and after the initial services. Carrollton Texas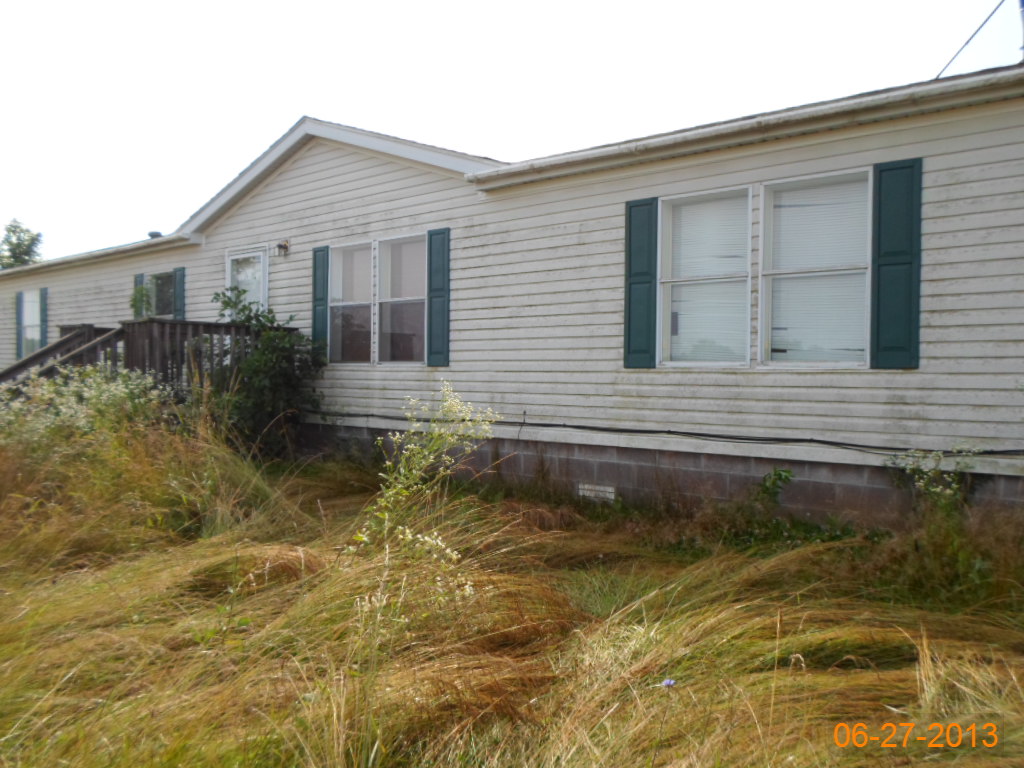 Does your business have a bad reputation?
Fix it the right way.
Corporate Advocacy Program™
VRM is a Rip Off. You have to maintain for free before it goes into redemption and after the initial services. Board ups and tarps are on you as well after the initial services. They pay $1200 flat fee. But if it takes this property 2 years to sale because of issues, you cut the grass, maid service it for that entire time for FREE. They also give you the work orders while occupied and if they are not cutting the grass, guy who will. You are correct, it is you. Guess what anytime there is a bundle for services, the contractor is the one who is going to come up short.
Click Here to read other Ripoff Reports on Vendor Resource Management (Property Preservation)
Search for additional reports
If you would like to see more Rip-off Reports on this company/individual, search here:
Search Tips
Advertisers above have met our
strict standards for business conduct.