Complaint Review:

'Vintage' formerly 'Vintage Mid Mod & Vino
'Vintage' formerly 'Vintage Mid Mod & Vino Vintage Mid Mod & Vino; Salvage Studio Midwest; Todd Von Stein, Todd Vonstein, Todd Bon Stein; Todd M. Von Stein/Vonstein; Todd Michael Von Stein/Vonstein; PRG, Designsmith; Designshoppe Beware of Todd Von Stein who is running 'Vintage' in Des Moines' East Village Des Moines, Iowa
*Consumer Comment: It's true
*Author of original report: Comment
*Consumer Comment: VonStein is affiliated with another vintage vendor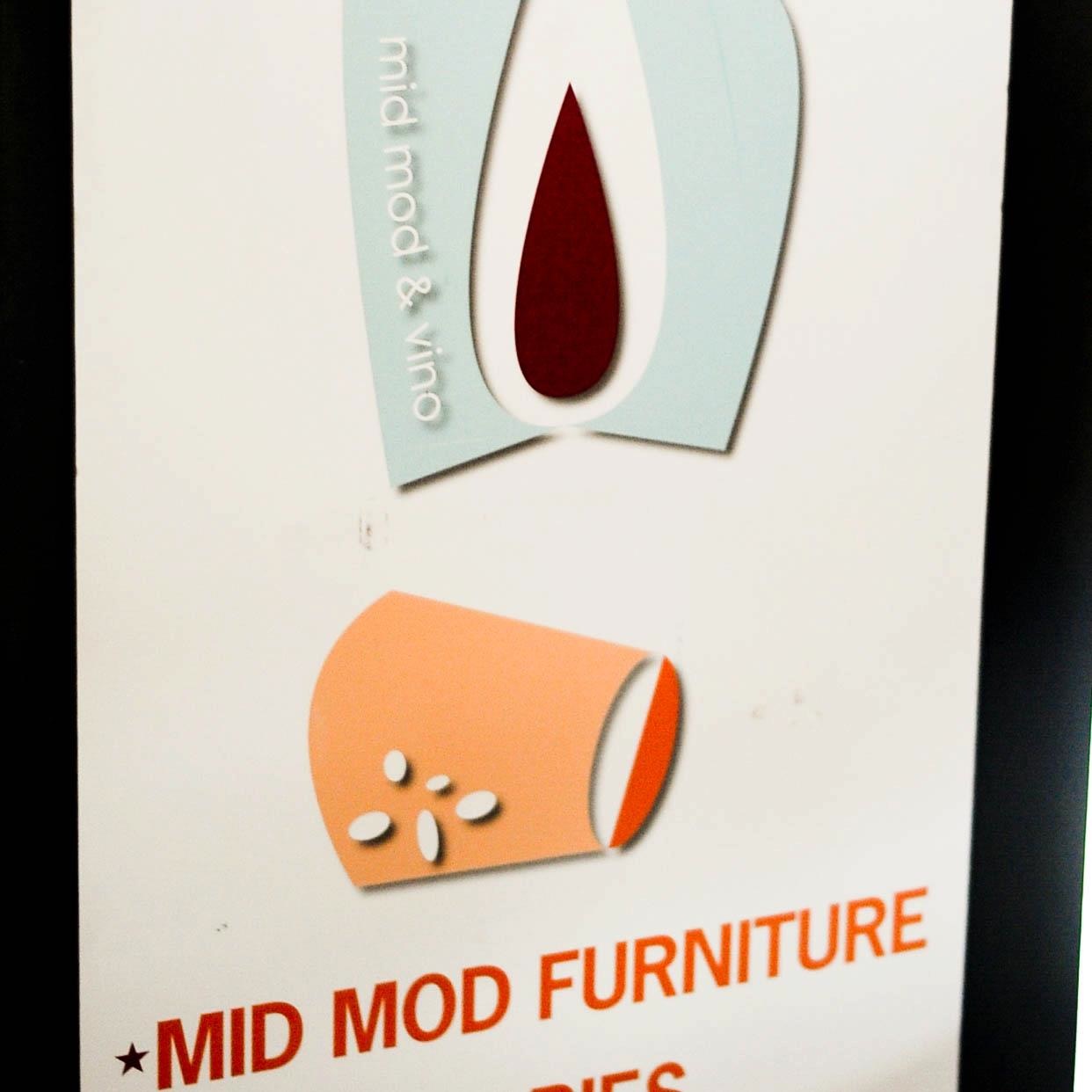 ←
Is this
Ripoff Report
About you?
Ripoff Report
A business' first
line of defense
on the Internet.
If your business is
willing to make a
commitment to
customer satisfaction
Click here now..
Does your business have a bad reputation?
Fix it the right way.
Corporate Advocacy Program™
It has been brought to my attention that the documented abuser, thief and con man Todd Von Stein has changed the name of 'Vintage Mid Mod & Vino' to 'Vintage' in East Village in Des Moines Iowa. Todd Von Stein has managed many businesses and has successfully ran all of them into the ground.

Todd Von Stein managed a heating & cooling business, embezzled $140k over the course of one year and spent time in prison. Upon release from prison Todd Von Stein then lied, conned and manipulated a women into opening a business which Todd managed, causing her personal and professional bankruptcy (Designstreet = bankrupt). Todd Von Stein then lied, conned and manipulated another woman into opening a business and subsequently caused her personal and professional bankruptcy (Design Shoppe & Designsmith = bankrupt). Todd Von Stein conned at least one female employee out of $15,000 and just failed to pay others thousands of dollars for their services. [continued below]....
.....

Todd is successful at conning women, controlling them and getting them to part with their money and now Mr. Von Stein is running Vintage in East Village in Des Moines Iowa. Perhaps this business will be successful, but knowing what a walking financial disaster Todd Von Stein is, many of us doubt it.

Can people change? Sometimes. The term 'SOCIOPATH' comes to mind for many when the name Todd Von Stein is mentioned. I'm not a psychiatrists by any means, but here are some definition of 'sociopath' and how Todd Von Stein may very well be one (click on link below)
http://www.youmeworks.com/sociopaths.html

Here are some questions to ask yourself:
Do you feel used by this person?
Does he often appeal to pity? Does he seem to try to make you feel sorry for him? (Todd Von Stein is always a victim)
Does he lie and deceive you? (Todd Von Stein has a history of lying and deceiving people)
Does he make you feel worried? Does he do it obviously or more cleverly and sneakily? (Todd Von Stein is very controlling subtly in some cases)
Does he tend to take from you and not give back much? (Todd Von Stein has probably stolen, embezzled and not paid upwards of $300,000 to dozens and dozens of people)
Does he use a lot of flattery? Does he interact with you in a way that makes you feel flattered even
if he says nothing overtly complimentary? (Todd Von Stein puts women down, then builds them up to control them)

I like Martha Stout's (author of The Sociopath Next Door) way of detecting sociopaths. She wrote: "If ... you find yourself often pitying someone who consistently hurts you or other people, and who actively campaigns for your sympathy, the chances are close to one hundred percent that you are dealing with a sociopath." (Again, Todd Von Stein is always the victim)

Can or has Todd Von Stein changed? Probably not in my opinion. He's been stealing money for at least a few decades, why would he stop now? Todd Von Stein is parasitic (another definition of a sociopath) in that he has no financial resources of his own and needs a woman to control and provide him resources to live. Todd Von Stein has a history of stealing, check kiting and forging names. Does the real owner of Vintage know what Todd Von Stein spends his money on? Who is overseeing the bookkeeping? Where is the company checkbook? Does she feel like Todd is not being completely truthful? Are there any inconsistencies with what he tells her? Is Todd Von Stein making her pay HIS child support too? Does her gut tell her something just isn't right with Todd Von Stein?

Todd Von Stein has left a wake of financial harm to dozens of people and has stolen upwards of $300,000 from them, $10k here...$15k there and most don't take him to court. Why would Todd Von Stein suddenly change now? What will you be changing your business name to now Todd?

It's not slander if it's the truth!



Click Here to read other Ripoff Reports on 'Vintage' formerly 'Vintage Mid Mod & Vino
Search for additional reports
If you would like to see more Rip-off Reports on this company/individual, search here:
Search Tips

Advertisers above have met our
strict standards for business conduct.