Complaint Review:

David Kay
David Kay

1100 Grier Drive Hughes Airport Center

las vegas, Nevada

USA
David Kay Dynamik Konsulting LLC David Kay is the real Criminal. His new scam shell company is Dynamik Konsulting LLC. David Kay is a criminal. David Kay has defrauded investors out of millions of dollars. www.davidkaygoldscam.com http://dynamikkonsulting.com/ David KAy is a criminal. Do not give him your money unless you want it to disappear. David Kay Scam Dynamik Konsulting LLC Scam Radiant Capital LLC Scam Gold Kommerce LLC Scam David Kay Investment Fraud Email: info@dynamikkonsulting.com Address: 1100 Grier Drive Hughes Airport Center Las Vegas, Nevada 89119 las vegas, newport beach california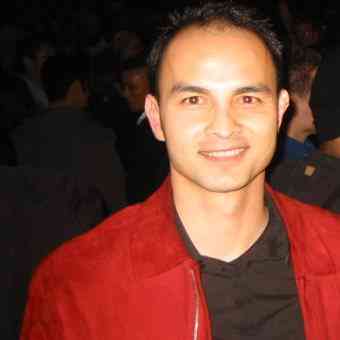 ←
Is this
Ripoff Report
About you?
Ripoff Report
A business' first
line of defense
on the Internet.
If your business is
willing to make a
commitment to
customer satisfaction
Click here now..
Does your business have a bad reputation?
Fix it the right way.
Corporate Advocacy Program™
David Kay is a real Criminal. His new scam shell company is Dynamik Konsulting LLC. David Kay is a criminal. David Kay has defrauded investors out of millions of dollars.
David KAy is a criminal. Do not give him your money unless you want it to disappear.
David Kay Scam
Dynamik Konsulting LLC Scam
Radiant Capital LLC Scam
Gold Kommerce LLC Scam
David Kay Investment Fraud
Email: info@dynamikkonsulting.com Address: 1100 Grier Drive Hughes Airport Center Las Vegas, Nevada 89119
Click Here to read other Ripoff Reports on David Kay
Search for additional reports
If you would like to see more Rip-off Reports on this company/individual, search here:
Search Tips