Complaint Review:

escambiamugshots.com - seminolemugshots.com - suwanneemugshots.com - volusiamugshots.com
escambiamugshots.com - seminolemugshots.com - suwanneemugshots.com - volusiamugshots.com

17380 Jupiter Farms Road, Jupiter, Florida 33478,

Jupiter, Florida

United States of America
escambiamugshots.com - seminolemugshots.com - suwanneemugshots.com - volusiamugshots.com escambiamugshots.com seminolemugshots.com suwanneemugshots.com volusiamugshots.com Blackmail and Extortion Jupiter, Florida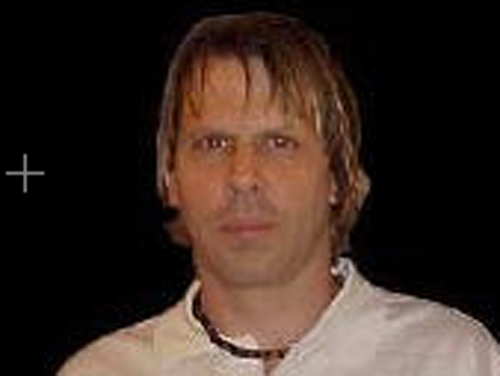 ←
Is this
Ripoff Report
About you?
Ripoff Report
A business' first
line of defense
on the Internet.
If your business is
willing to make a
commitment to
customer satisfaction
Click here now..
Does your business have a bad reputation?
Fix it the right way.
Corporate Advocacy Program™
Kelly Joe Ellis, 17380 Jupiter Farms Road, Jupiter, Florida 33478, Phone: 561-746-8577
escambiamugshots.com - seminolemugshots.com - suwanneemugshots.com - volusiamugshots.com
Sites blackmails and extorts money from people.
Click Here to read other Ripoff Reports on escambiamugshots.com - seminolemugshots.com - suwanneemugshots.com - volusiamugshots.com
Search for additional reports
If you would like to see more Rip-off Reports on this company/individual, search here:
Search Tips