Complaint Review:

eye desire aka eyedesire.com, aka dr. david roth - eyedesire.com, eyedesire , eye desire
eye desire aka eyedesire.com, aka dr. david roth - eyedesire.com, eyedesire , eye desire

1211 17th St

Miami Beach, Florida

USA
eye desire aka eyedesire.com, aka dr. david roth - eyedesire.com, eyedesire , eye desire eye desire aka eyedesire.com, aka dr. david roth - eyedesire.com, eyedesire , eye desire Scam, Fraud, Ripoff, EyeDesire Scam, eye desire, eye-desire Miami Beach Florida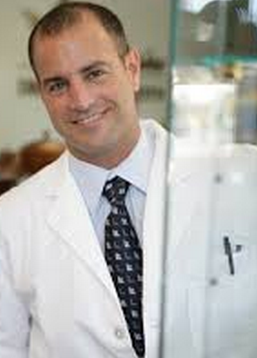 ←
Is this
Ripoff Report
About you?
Ripoff Report
A business' first
line of defense
on the Internet.
If your business is
willing to make a
commitment to
customer satisfaction
Click here now..
Does your business have a bad reputation?
Fix it the right way.
Corporate Advocacy Program™
went to Dr Roth's offices for two years. He is an okay eye doctor , but his staff give bad service, don't return phone calls, forget to make orders, generally don't follow up with anything, and (some of them)are incredibly rude. The doctor has two offices, but don't expect any coordination between the two. This practice is just not run well. I won't go back again.
he also ripped off my insruance company
Click Here to read other Ripoff Reports on eye desire aka eyedesire.com, aka dr. david roth - eyedesire.com, eyedesire , eye desire
Search for additional reports
If you would like to see more Rip-off Reports on this company/individual, search here:
Search Tips