Complaint Review:

First Call Movers
First Call Movers

2700 W Cypress Creek Rd a110,

Ft. Lauderdale, Florida

USA
First Call Movers I got my stuff with a big hole on my coffee table, damages and missing pieces of my day bed. We filed a claim and the answer is DENIED why ? "No notations noted on the delivery documents" Although on the same day we called the company and ask for what we need to do, the answer is still NO Fort Lauderdale Florida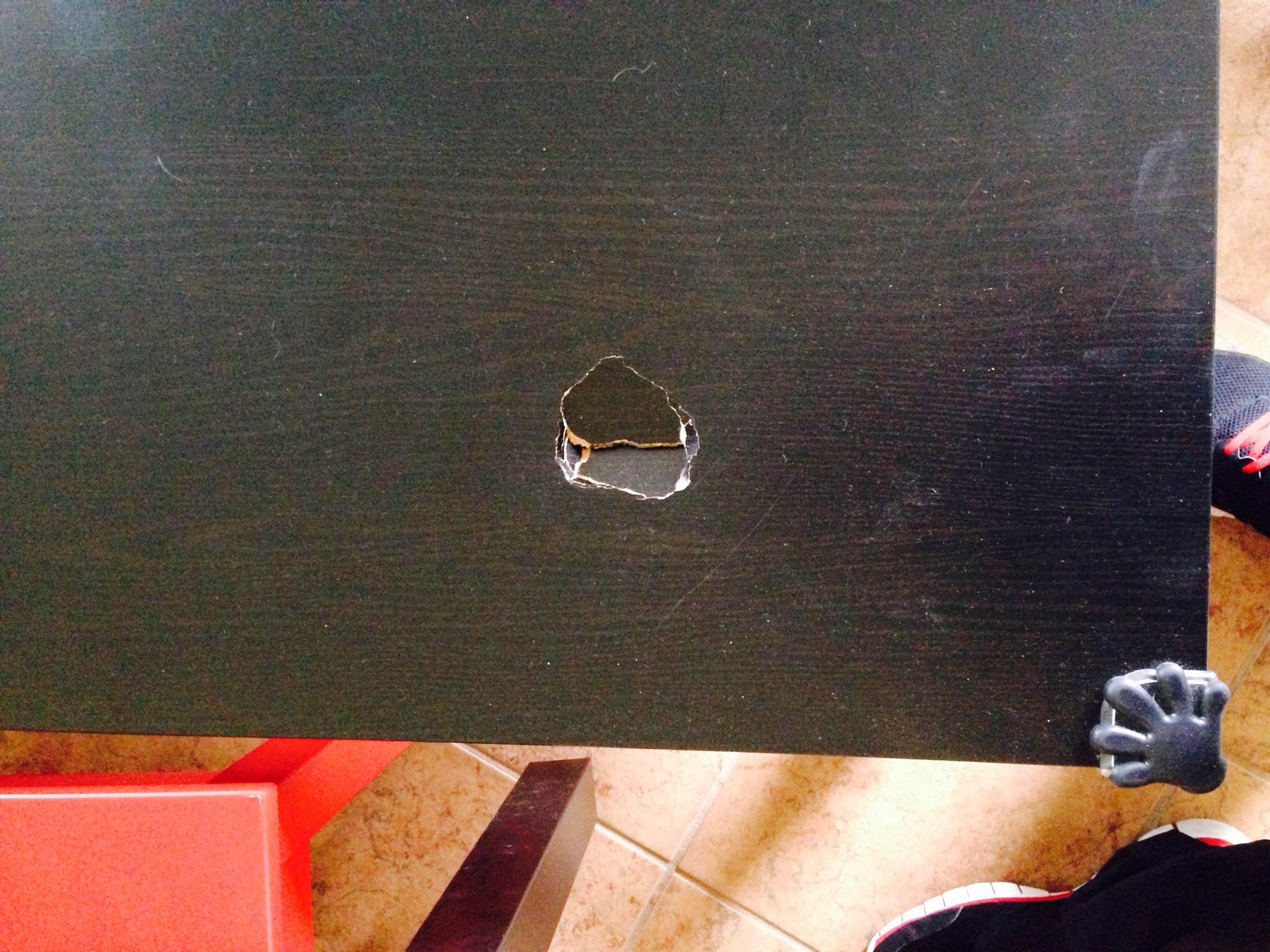 ←
Is this
Ripoff Report
About you?
Ripoff Report
A businesses first
line of defense on
the Internet.
If your business
willing to make a
commitment to
customer satisfaction
Click here now..
I got my stuff with a big hole on my coffee table, damages and missing pieces of my day bed. We filed a claim and the answer is DENIED why ? "No notations noted on the delivery documents" Although on the same day we called the company and ask for what we need to do, they told us to file a claim so we did what they told us to do.
Click Here to read other Ripoff Reports on First Call Movers
Search for additional reports
If you would like to see more Rip-off Reports on this company/individual, search here:
Search Tips
Advertisers above have met our
strict standards for business conduct.