Complaint Review:

In Demand Web Solutions
In Demand Web Solutions

2164 Canyon, Suite E

Costa Mesa, California

USA
In Demand Web Solutions Shaun Smith Shaun Smith at In Demand Web Solutions is a Scam Artist! Costa Mesa California
*Consumer Comment: John Buckingham is your trusted reference?
*UPDATE Employee ..inside information: Apologies.
*REBUTTAL Owner of company: Another False Accusation from Level 13 Media
*Author of original report: In Demand Web Solutions Shaun Smith fraud
*Author of original report: Shaun is a liar
*REBUTTAL Individual responds: Scammer is trying to Scam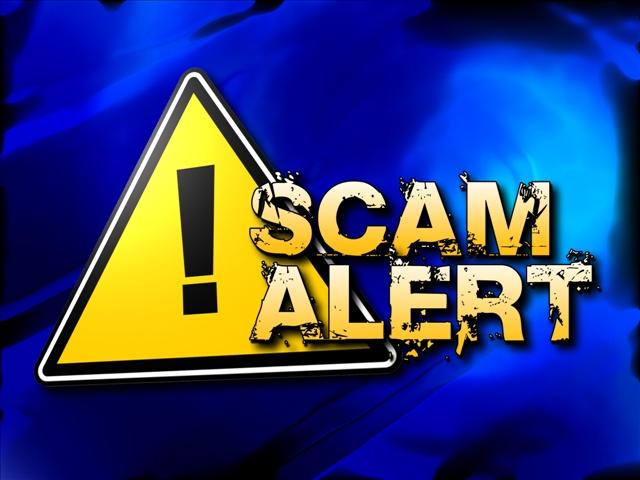 ←
Is this
Ripoff Report
About you?
Ripoff Report
A business' first
line of defense
on the Internet.
If your business is
willing to make a
commitment to
customer satisfaction
Click here now..
Does your business have a bad reputation?
Fix it the right way.
Corporate Advocacy Program™
We hired Shaun Smith of In Demand Web Solutions to build our company's new website, we paid him thousands of dollars and in return received nothing but excuses and delays, than he disapeared. It turns out that Shaun farms all of his work to India and doesn't understand website design at all. Kind of ironic that he owns a website design company don't you think?
Anyway, save yourself the headache and don't use Shaun Smith at In Demand Web Solutions! You will get ripped off!
Click Here to read other Ripoff Reports on In Demand Web Solutions
Search for additional reports
If you would like to see more Rip-off Reports on this company/individual, search here:
Search Tips

Advertisers above have met our
strict standards for business conduct.