Complaint Review:

All county premier/ Paula Menses
All county premier/ Paula Menses

1507 Park Center Drive # 1a

Orlando, Florida

USA
All county premier/ Paula Menses Had to wait months to get work orders done, maintanace man was very rude spoke no English, had mold and 2children they refused to fix called corporate and a few days later received an eviction letter. Stating it was due to parking on grass and other tedious False reasons. Orlando Florida
*REBUTTAL Individual responds: Response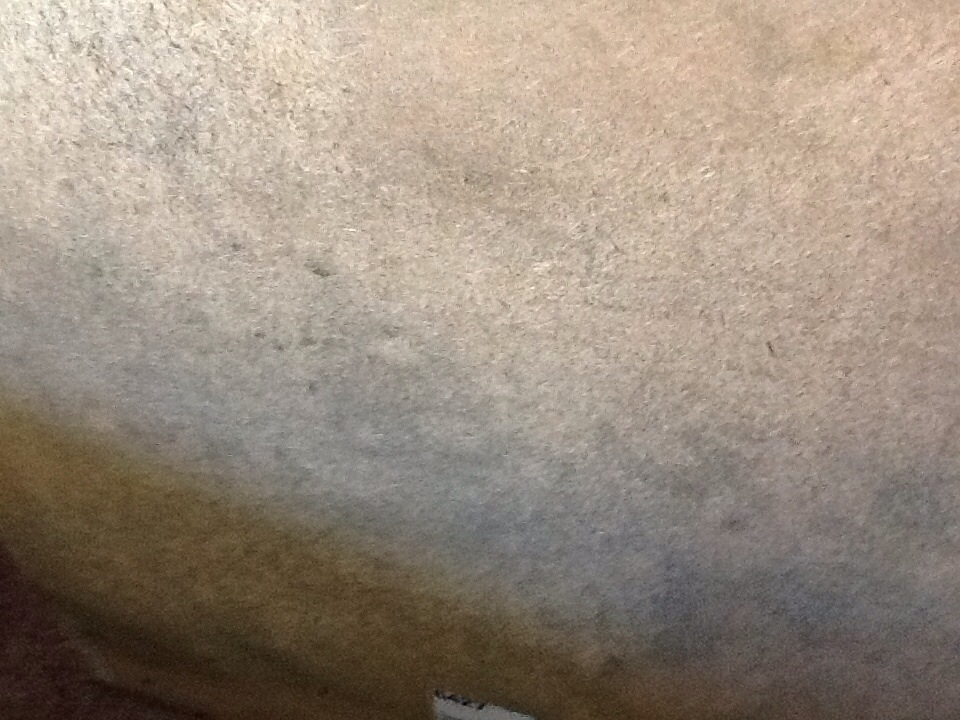 ←
Is this
Ripoff Report
About you?
Ripoff Report
A business' first
line of defense
on the Internet.
If your business is
willing to make a
commitment to
customer satisfaction
Click here now..
Does your business have a bad reputation?
Fix it the right way.
Corporate Advocacy Program™
This company is horrible! Had to wait months to get work orders done, maintanace man was very rude spoke no English, had mold and 2children they refused to fix called corporate and a few days later received an eviction letter. Stating it was due to parking on grass and other tedious False reasons. After speaking to Paula and telling her that the reasons for eviction where false she said she would speak to the owner to allow us to stay. I then decided we had enough and told her we would not be leaving until the 1st of the month because our rent has already been paid.
She them said that would be fine and will not file it as an eviction and would return our security deposit. Now she is ignoring my calls as well as my emails and they are renting that house with out repairing the mold. The mold is in the walls and they are trying to paint over it. My children were getting sick from the mold so I reported this to the company on February 17th and nothing was ever done. [continued below]....
..... I've attempted to reach out to a lawyer but have not had luck with finding one.
We are only interested in getting our security deposit back and the last months rent due to her not taking care of the mold and all the stress and hassle. This realtor is very nice until she is given money then refuses to respond to her clients! Each time somwthing needa to be fixed your forced to wait months and are told you will need to wait until the owner receives the next months rent, it will only get done if you harraess them. The mold was so bad that it was pushing out of the wood and ruining several of out clothing, foot wear, bed sheets and curtains!
Click Here to read other Ripoff Reports on All county premier/ Paula Menses
Search for additional reports
If you would like to see more Rip-off Reports on this company/individual, search here:
Search Tips

Advertisers above have met our
strict standards for business conduct.