Complaint Review:

American Institute School of Health Careers
American Institute School of Health Careers

3190 N. State Rd 7

Ft. Lauderdale, Florida

United States of America
American Institute School of Health Careers Campus President Richard McCulloch and VP Education Katherine McCulloch. This school illegally got me approved for US Financial Aid illegally and now they are trying to cover it up! Campus President Richard McCulloch and VP Education Katherine McCulloch encouraged me on h*o Ft. Lauderdale, Florida
*Author of original report: American Institute School of Health Careers 3190 N. State Rd 7, Ft Lauderdale, FL 33319 Scamming Title IV Funding.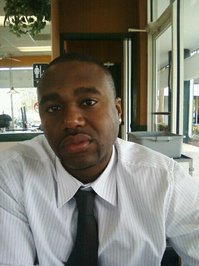 ←
Is this
Ripoff Report
About you?
Ripoff Report
A business' first
line of defense
on the Internet.
If your business is
willing to make a
commitment to
customer satisfaction
Click here now..
Does your business have a bad reputation?
Fix it the right way.
Corporate Advocacy Program™
Click Here to read other Ripoff Reports on American Institute School of Health Careers
Search for additional reports
If you would like to see more Rip-off Reports on this company/individual, search here:
Search Tips

Advertisers above have met our
strict standards for business conduct.