Complaint Review:

Canadian Dominion Homes & Elisha Levinson
Canadian Dominion Homes & Elisha Levinson

1030 Kamata Rd

Mississauga, Ontario

Canada
Eli Elisha Levinson is a fraud. After defrauded hundreds of people via Cdn Dominion now he opened Life Style Property Management Inc. Mississauga Ontario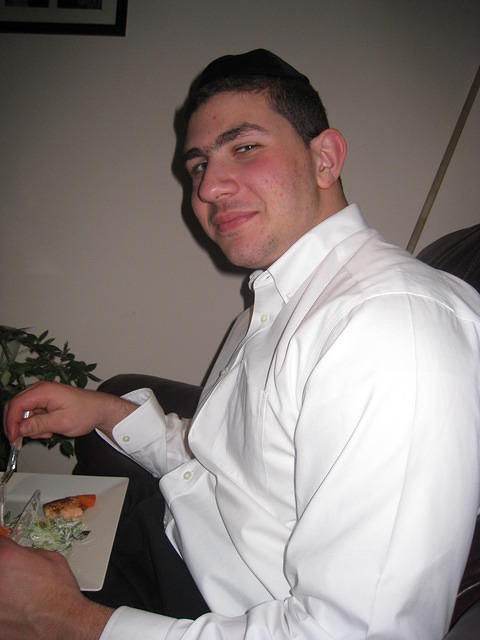 ←
Is this
Ripoff Report
About you?
Ripoff Report
A business' first
line of defense
on the Internet.
If your business is
willing to make a
commitment to
customer satisfaction
Click here now..
Does your business have a bad reputation?
Fix it the right way.
Corporate Advocacy Program™
After defrauded hundreds of people via Cdn Dominion now he opened Life Style Property Management Inc.
I know where is he. I already sued him in the court for approx $40k. Eli / Elisha Levinson did a big fraud and he owes me approx $40k in rent and damages of three properties. He closed Canadian Dominion Homes and opened a new company called Lifestyle Property Management Inc. and I have all of the information including name address, phone number etc. He said his accountant took all of his money from his account??? He thinks court will accept this?? We all know Eli / Elisha Levinson is a fraud. So Please come forward and sue him together and we can prove that he is the one who committed this fraud. email me (((redacted)))
Click Here to read other Ripoff Reports on Canadian Dominion Homes & Elisha Levinson
Search for additional reports
If you would like to see more Rip-off Reports on this company/individual, search here:
Search Tips

Advertisers above have met our
strict standards for business conduct.