Complaint Review:

Caring Transitions, TruBlu House Care
Caring Transitions, TruBlu House Care

10700 Montgomery Road,Cincinnati Ohio 45242

Internet

United States of America
Caring Transitions, TruBlu House Care John F Buckles, Heather Grifo So you think you can Hide Internet
*Consumer Comment: Thoughts from a Caring Transitions Franchisee
*UPDATE Employee: Follow up to May 18 rebuttal
*UPDATE Employee: Rebuttal to May 14 post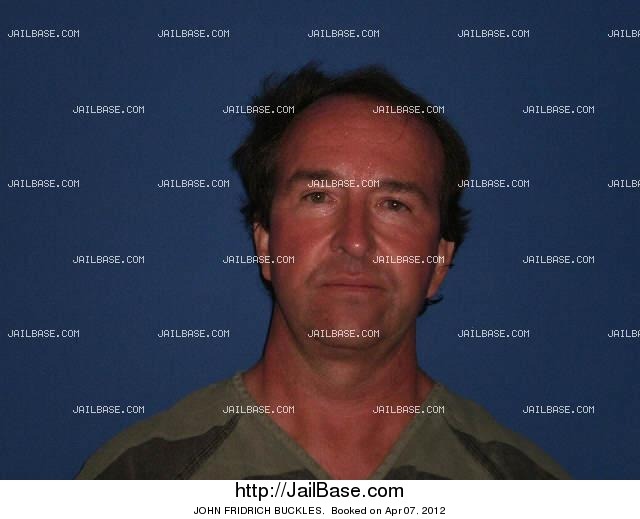 ←
Is this
Ripoff Report
About you?
Ripoff Report
A business' first
line of defense
on the Internet.
If your business is
willing to make a
commitment to
customer satisfaction
Click here now..
Does your business have a bad reputation?
Fix it the right way.
Corporate Advocacy Program™
http://www.jailbase.com/en/arrested/oh-bcso/2012-04-07/john-fridrich-buckles-255465

So my husband loses all his money to this Caring Transitions franchise and they move the President, John F. Buckles from that franchise to another called TruBlu House Care. All under Strategic Franchising.

I guess his mugshot wasnt enough to warrant getting fired so they move him to another brand. The sales guy did tell me they fired Heather Grifo his girlfriend, Operations Director, but "really" ....

http://www.jailbase.com/en/arrested/oh-bcso/2012-04-07/heather-lin-grifo-255467

If this helps anyone stay away from these two brands, then my work is done.


Click Here to read other Ripoff Reports on Caring Transitions, TruBlu House Care
Search for additional reports
If you would like to see more Rip-off Reports on this company/individual, search here:
Search Tips

Advertisers above have met our
strict standards for business conduct.