Complaint Review:

Doris Henriette Yembe Pereira/Aka Wallstreet Investing Group Also Panache Salons
Doris Henriette Yembe Pereira/Aka Wallstreet Investing Group Also Panache Salons

80 Orville Drive

Long Island, New York

USA
Doris Henriette Yembe Pereira/Aka Wallstreet Investing Group Also Panache Salons Panache, Brazil Gambase, soon to D'Antonio,Wallstreet Investing Group, WSIG, Wall Street Inevsting Group The articles shown talk for themselves Long Island New York
*REBUTTAL Individual responds: Not involved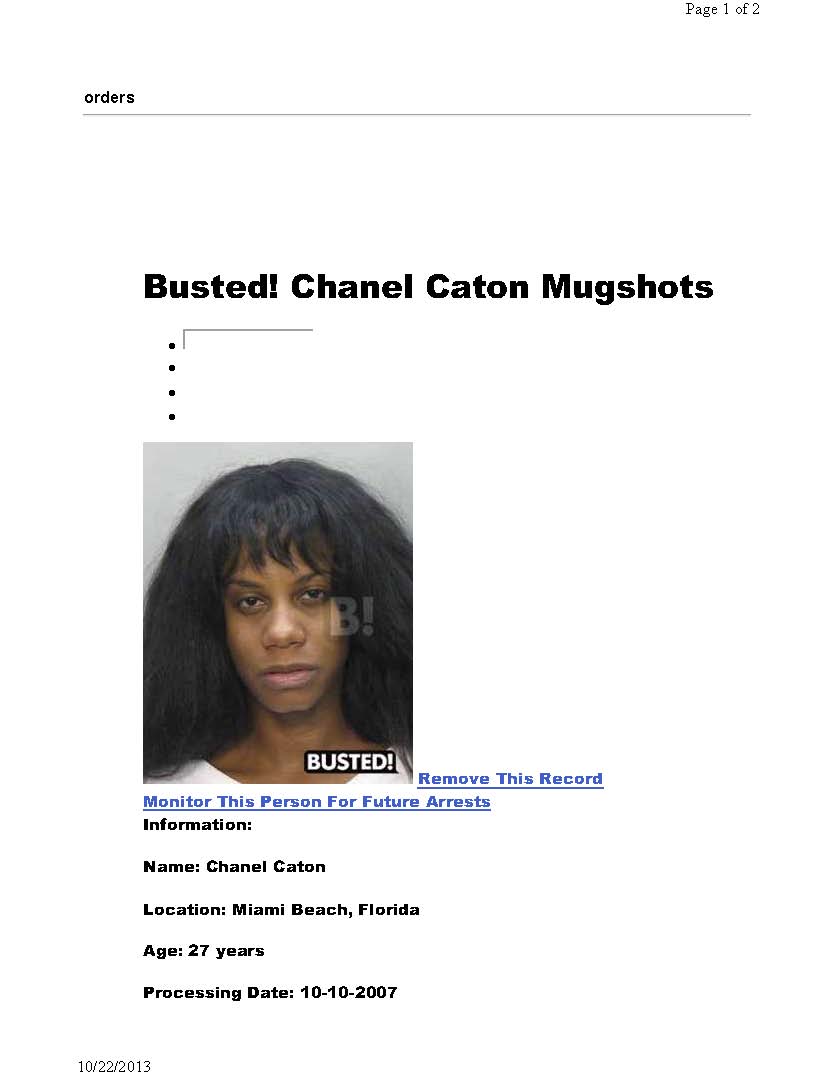 ←
Is this
Ripoff Report
About you?
Ripoff Report
A business' first
line of defense
on the Internet.
If your business is
willing to make a
commitment to
customer satisfaction
Click here now..
Does your business have a bad reputation?
Fix it the right way.
Corporate Advocacy Program™
Click Here to read other Ripoff Reports on Doris Henriette Yembe Pereira/Aka Wallstreet Investing Group Also Panache Salons
Search for additional reports
If you would like to see more Rip-off Reports on this company/individual, search here:
Search Tips

Advertisers above have met our
strict standards for business conduct.