Complaint Review:

Dr David M. Roth, Roth Eye Care, South Beach Eye Care/Miami Eye Care
Dr David M. Roth, Roth Eye Care, South Beach Eye Care/Miami Eye Care

136 NE 2nd Ave

Miami, Florida

USA
Dr David M. Roth, Roth Eye Care, South Beach Eye Care/Miami Eye Care Dr David M. Roth, Roth Eye Care, South Beach Eye Care/Miami Eye Care unhappy with services Miami Florida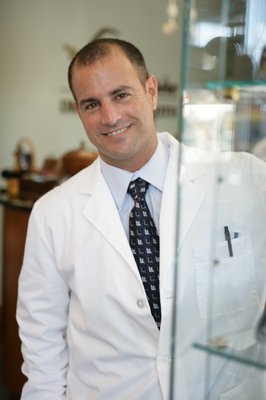 ←
Is this
Ripoff Report
About you?
Ripoff Report
A business' first
line of defense
on the Internet.
If your business is
willing to make a
commitment to
customer satisfaction
Click here now..
Does your business have a bad reputation?
Fix it the right way.
Corporate Advocacy Program™
I got a few prescriptions filled for glasses that never seemed right.My first impression was the office itself is very old and seems outdated. The customer service was very averaged. The last straw was I got a prescription filled for a pair glasses. I noticed that the frame was damaged when I picked it up. I told the sales lady; there was then a group huddle with the rest of the staff. She told me she will talk to her boss and get back to me.A few days passed, no return call. I called to find out the status...nothing. It's been about 3 mths now and still waiting on that call. Will never return
Click Here to read other Ripoff Reports on Dr David M. Roth, Roth Eye Care, South Beach Eye Care/Miami Eye Care
Search for additional reports
If you would like to see more Rip-off Reports on this company/individual, search here:
Search Tips

Advertisers above have met our
strict standards for business conduct.