Complaint Review:

Duane Lero Insurance Duane M Lero Bryan Christopher Moon Michael Lawrence Kelly Thompson
Duane Lero Insurance Duane M Lero Bryan Christopher Moon Michael Lawrence Kelly Thompson

38 Marine Corps Drive

Guam,

USA
Duane Lero Insurance Duane M Lero Bryan Christopher Moon Michael Lawrence Kelly Thompson SCAM ALERT!!!! Guam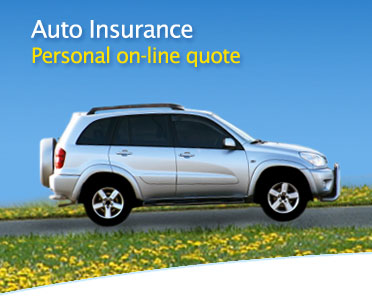 ←
Is this
Ripoff Report
About you?
Ripoff Report
A business' first
line of defense
on the Internet.
If your business is
willing to make a
commitment to
customer satisfaction
Click here now..
Does your business have a bad reputation?
Fix it the right way.
Corporate Advocacy Program™
Duane Lero Insurance is full of bullsh**t!!!! I have been paying for insurance to him for two years. I had a car accidnet and made a claim. I learned my money was being pcoketed by him and I am uninsured!!! When I asked him about it he says its my problem. I looked up reviews online for him and I am not the only client this has happened to!!! He mistreats people like this all the time and he still has not been shut down! Stay away from him! He is a scammer! I will be seeing him in court!!!
I WILL BE SEEING YOU IN COURT DUANE!!!!
Click Here to read other Ripoff Reports on Duane Lero Insurance Duane M Lero Bryan Christopher Moon Michael Lawrence Kelly Thompson
Search for additional reports
If you would like to see more Rip-off Reports on this company/individual, search here:
Search Tips

Advertisers above have met our
strict standards for business conduct.