Complaint Review:

Family Savings Store Kevin Don Matson Bryan Christopher Moon
Family Savings Store Kevin Don Matson Bryan Christopher Moon

107 Alex Lane

Charleston, West Virginia

USA
Family Savings Store Kevin Don Matson Bryan Christopher Moon Family Savings Store Kevin Don Matson Bryan Christopher Moon Jason Will Duff Family Savings Store manager Kevin Don Matson and Jason Will Duff allowed my store manager Kevin @store5003 and the current GM to falsely fired me from my ASM based on a false report to loss prevention that I gave away a comforter to customer.. Charleston West Virginia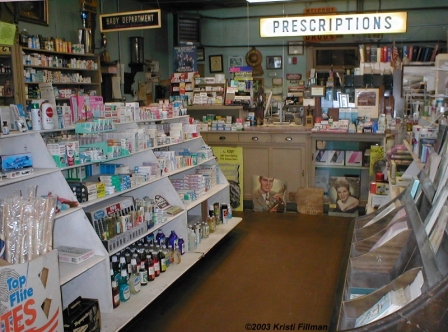 ←
Is this
Ripoff Report
About you?
Ripoff Report
A business' first
line of defense
on the Internet.
If your business is
willing to make a
commitment to
customer satisfaction
Click here now..
Does your business have a bad reputation?
Fix it the right way.
Corporate Advocacy Program™
Family Savings Store Kevin Don Matson Bryan Christopher Moon Jason Will Duff Family Savings Store manager Kevin Don Matson and Jason Will Duff allowed my store manager Kevin @store5003 and the current GM to falsely fired me from my ASM based on a false report to loss prevention that I gave away a comforter to customer. The customer heard about the incident and gladly brought her original receipt to my manager to show proof of purchase. Even with proof that I did not give this $50 item away, nobody has offered an apology for their mistake, a transfer to another store or my job back. [continued below]....
..... Associates working for Family Savings are not allowed to take any breaks or lunch breaks. I worked a 15 hr double shift with no breaks last Sunday. Something has to be done about this injustice. The store manager Kevin told me he would placing items in wrong place when I close at nite to set me up to fail. When I tried to get a transfer thats when I was set up. I have a wife who is terminally sic with chrones disease and is now homeless at the time. I am sure because of age discrimination and jealousy of my great customer service is that cost me my job. That doesn't make it right.
The Family Savings Store has clearly railroaded me and nobody is trying to do anything about it but I have a wife and 3kidsso I cant afford to not say nothing. I was fired on the assumption that I gave away a comforter but that is not true. And even the comforter in question...the customer brought in proof of receipt. Now me and my family are homeless. I need a good lawyer.
Click Here to read other Ripoff Reports on Family Savings Store Kevin Don Matson Bryan Christopher Moon
Search for additional reports
If you would like to see more Rip-off Reports on this company/individual, search here:
Search Tips

Advertisers above have met our
strict standards for business conduct.