Complaint Review:

LAPD Los Angeles Police Department Embarrassed Exposed Liar Liars Fraud Unjust Murder Wounded Burned Fire Gun Fight Ammunition Arsenal Guns Kidnapp Stolen Coward Racist Scared Terrorized Terror Frigh
LAPD Los Angeles Police Department Embarrassed Exposed Liar Liars Fraud Unjust Murder Wounded Burned Fire Gun Fight Ammunition Arsenal Guns Kidnapp Stolen Coward Racist Scared Terrorized Terror Frigh

Internet

United States of America
LAPD Los Angeles Police Department Embarrassed Exposed Liar Liars Fraud Unjust Murder Wounded Burned Fire Gun Fight Ammunition Arsenal Guns Kidnapp Stolen Coward Racist Scared Terrorized Terror Frigh LAPD Los Angeles Police Department Embarrassed Exposed Liar Liars Fraud Unjust Murder Wounded Burned Fire Gun Fight Ammunition Arsenal Guns Kidnapp Stolen Coward Racist Scared Terrorized Terror Frigh, Internet
*REBUTTAL Owner of company: Not!
*Author of original report: Dead or Alive Dorner has more Fans than you ever will !!!!!!!
*Consumer Comment: Um, Dorner LOST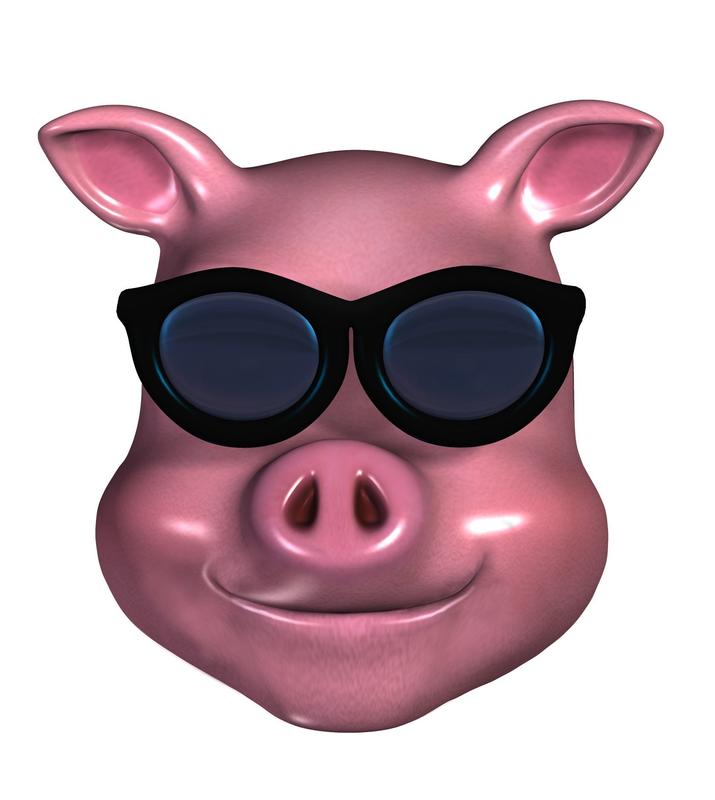 ←
Is this
Ripoff Report
About you?
Ripoff Report
A business' first
line of defense
on the Internet.
If your business is
willing to make a
commitment to
customer satisfaction
Click here now..
Does your business have a bad reputation?
Fix it the right way.
Corporate Advocacy Program™
The police were brought to their Pathetic knees. Dorner made the police look like FOOLS!. I was amazed to see the entire police force from every California County hiding in Big Bear like terror stricken snakes. I was expecting them to call in the Marines. They were even more horrified because they knew in their hearts they deserved what Dorner gave them.

The entire California Police Department and the FBI VS Dorner and Dorner won the man to man battle. The Authorities were so frightened to shoot it out with Dorner , they burned the house down like Gutless Worms . Now the police claim they did NOT burn the house down , I guess it spontaneously combusted .

The police were so frightened they gunned down several Innocent people believing them to be Dorner . It seems two Asian women and three white people look strikingly like Dorner when you're scared terrorized and suffering from hysterical blindness. [continued below]....
..... I hope the victims recover and are compensated for this insanity.

Dorner also won the PR battle. Who wouldn't be angry after being unjustly fired and then losing a second job with the Navy. Racism aside , anyone fired on a BS charge would be incensed.

I'm a Los Angeles Native so I'm well aware of the police harassment of innocent minorities. I often wondered how minorities survived working for the LAPD , now I know. It's a battle. I'm confident the Police will be investigated internally and externally for years to come regarding the unjust firing to the innocent people shot.

The public was rightfully enraged that the police offered millions in financial rewards and man power while recklessly shooting at anyone that seemed Dornerish.

The cowardice displayed is only second to the Los Angeles Archdiocese protecting pedophiles for decades while securing them employment at Los Angeles Schools only to have them molest MORE children for the remainder of their wretched lives.

The police ignored claims of rape only because the victims were mainly illegal Mexicans . The Church placed these pedophiles at specific schools because they knew the parents would fear deportation .

The police ignored claims of rape from the Sandusky incident why? Because being buddies with Paterno and Sandusky gets you football tickets and autographs , defending a ten year old boy being raped in the shower gets you nothing.

Click Here to read other Ripoff Reports on LAPD Los Angeles Police Department Embarrassed Exposed Liar Liars Fraud Unjust Murder Wounded Burned Fire Gun Fight Ammunition Arsenal Guns Kidnapp Stolen Coward Racist Scared Terrorized Terror Frigh
Search for additional reports
If you would like to see more Rip-off Reports on this company/individual, search here:
Search Tips

Advertisers above have met our
strict standards for business conduct.