Complaint Review:

Multi-Cultural Resource Center
Multi-Cultural Resource Center

4404 S Florida Ave Ste 11 Lakeland, FL 33813-2124

Lakeland, Florida

USA
Multi-Cultural Resource Center Damian Ramos Ramirez & Mrs.Celia M. Espaillat, Multi-Cultural Resource Center Multi-Cultural Resource Center SCAM Owners ( Damian Ramos Ramirez & Mrs.Celia M. Espaillat ) Lakeland Florida
*Author of original report: Multi-Cultural Resource company in litigation
*UPDATE EX-employee responds: you cant get fired then go to ripoff report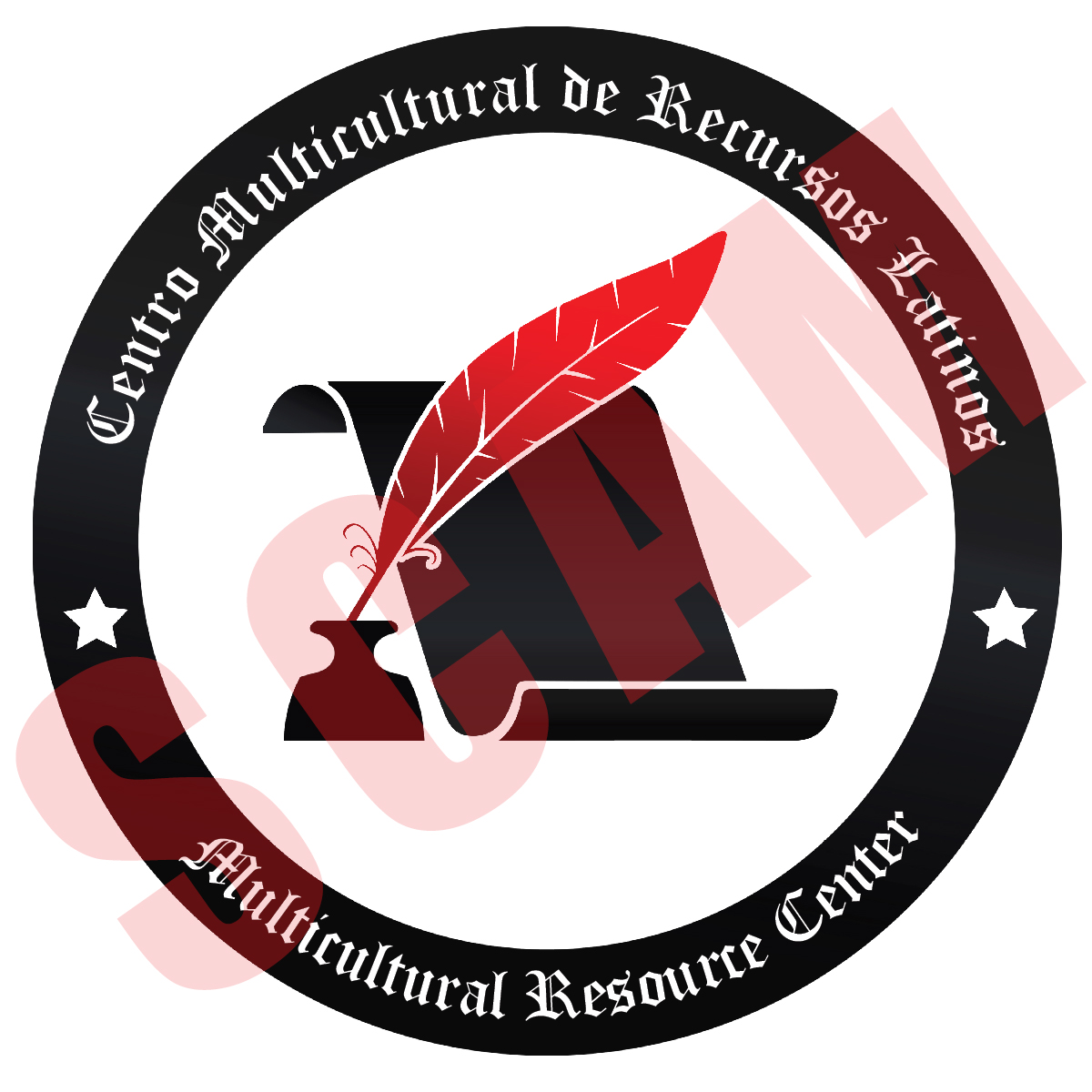 ←
Is this
Ripoff Report
About you?
Ripoff Report
A business' first
line of defense
on the Internet.
If your business is
willing to make a
commitment to
customer satisfaction
Click here now..
Does your business have a bad reputation?
Fix it the right way.
Corporate Advocacy Program™
Multi Cultural Resource is a privately owned company owned by Damian Ramos Ramirez & Mrs.Celia M. Espaillat that runs a scam out of Lake land and operate in Ocala, Tampa, Orland & Lakeland. They claim they offer services like Home; Modifications
Passport
Legal Service
Public Notary Servic;
Document Translation
Services For Veterans
Job Referrals
Home lending Program
Rehabilitation center referrals
But all their services require an upfront fee with no services rendered. Their biggest scam is their " HOME LENDING PROGRAM" where they ask you for an upfront referral fee of ($2,500 - $3,500 )in order to connect you with an outside private lender. Beware of this company and the owners they prey less fortunate and target minorities, usually Hispanics and churches.
Click Here to read other Ripoff Reports on Multi-Cultural Resource Center
Search for additional reports
If you would like to see more Rip-off Reports on this company/individual, search here:
Search Tips

Advertisers above have met our
strict standards for business conduct.