Complaint Review:

RAYMOND
RAYMOND

100 WINNERS CIRCLE APT 304

DAYTONA BEACH, Florida

USA
RAYMOND "RAY" CALHOUN SAM ALERT - DO NOT DEAL WITH RAYMOND "RAY" CALHOUN - FLORIDA - MICHIGAN DAYTONA BEACH Florida
*Author of original report: SCAM ARTIST ALERT
*Author of original report: SCAM ARTIST ALERT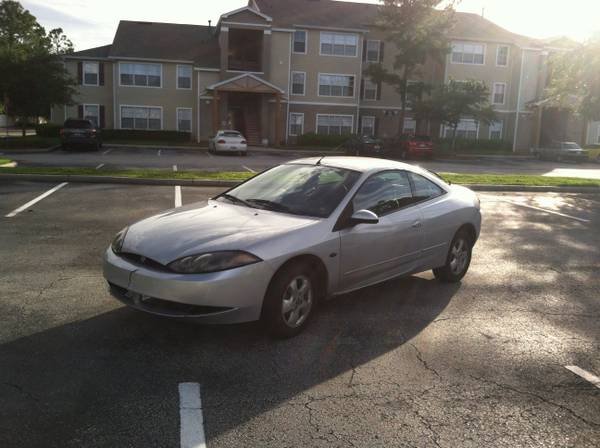 ←
Is this
Ripoff Report
About you?
Ripoff Report
A business' first
line of defense
on the Internet.
If your business is
willing to make a
commitment to
customer satisfaction
Click here now..
Does your business have a bad reputation?
Fix it the right way.
Corporate Advocacy Program™
DO NOT DEAL WITH OR TRUST RAYMOND "RAY" CALHOUN. HE CLAIMS TO SELL CARS AND PAINT AND OTHER HANDYMAN SERVICES, WHICH HE CLAIMS HE LEARNED FROM HIS FATHER. DO NOT EMPLOY THIS GUY BECAUSE HE IS A THEIF AND A LIER. HE IS A WASTE OF TIME AND MONEY SO BEWARE. SEEMS LIKE A NICE GUY BUT THAT IS ALL APART OF THE SCAM AS HE RIPS OFF ANYBODY IF HE CAN GET THE CHANCE.
Click Here to read other Ripoff Reports on RAYMOND
Search for additional reports
If you would like to see more Rip-off Reports on this company/individual, search here:
Search Tips

Advertisers above have met our
strict standards for business conduct.