Complaint Review:

Regula Tuning
Regula Tuning Regula Tuning.de Regula Tuning sells body kits on Ebay. The kit they sold me for $689 was not shipped complete, it was missing everything but the front and rear covers. It was packaged very poorly, especially for international shipping. The rear bumper cover was broken in multiple places. They don't seem to care. I asked that they either take the kit back and give me a full refund, or send all the missing parts and credit for the repair cost of the broken/damaged parts. Seems quite fair. Schwerte Germany Internet
*General Comment: Think much??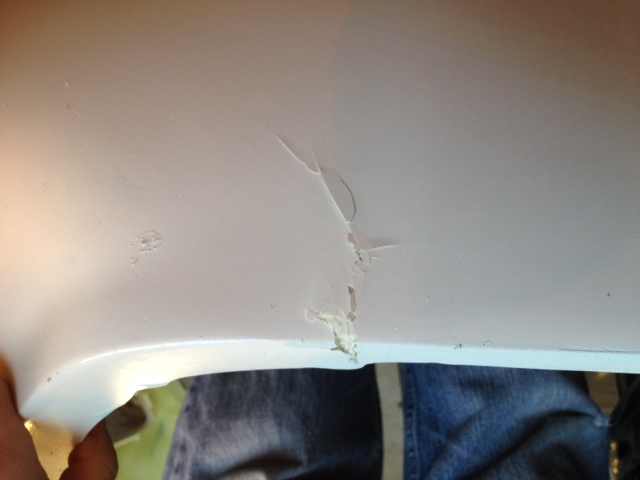 ←
Is this
Ripoff Report
About you?
Ripoff Report
A business' first
line of defense
on the Internet.
If your business is
willing to make a
commitment to
customer satisfaction
Click here now..
Does your business have a bad reputation?
Fix it the right way.
Corporate Advocacy Program™
Regula Tuning Regula Tuning.de Regula Tuning sells body kits on Ebay. The kit they sold me for $689 was not shipped complete, it was missing everything but the front and rear covers. It was packaged very poorly, especially for international shipping. The rear bumper cover was broken in multiple places. They don't seem to care. I asked that they either take the kit back and give me a full refund, or send all the missing parts and credit for the repair cost of the broken/damaged parts.
Seems quite fair. They want to do nothing.... They have not sent the missing parts, or made any offer to rectify the damaged parts. If I want to return it to them, it will cost me $180 to ship the garbage back to them. By the time they would get it back, the time would have expired for the claim. These guys are running a scam and they know it. Very cheap low quality parts and the worst customer service I have ever dealt with. Highly recommend not waste your money with these guys. They ripped me off of $689. Don't let it happen to you.
Click Here to read other Ripoff Reports on Regula Tuning
Search for additional reports
If you would like to see more Rip-off Reports on this company/individual, search here:
Search Tips

Advertisers above have met our
strict standards for business conduct.