Complaint Review:

Sidekick tv

Sidekick tv Sidekick tv also contacted me saying they would offer me a $100 Walmart Giftcard with a nice package of sidekick information for $6.99 in 5 days from the phone call. They said they were giving away this money and the $6.99 would cover shipping and handling. I checked ripoffreport while on the phone and confronted the agent with the first report. Her response was it works for her and her husband she would like to give me a $100 walmart giftcard too. Payments over the phone only via credit card visa, mastercard, amex or discover. Told her needs more study. I called back after searching online for sidekick tv and found nothing but the actual movie sidekick and a game. No website for sidekick.com that is reputable. What a joke! No website really tellermarketers? so this is a real scam. They'll take your money and run. Atlanta Georgia
*REBUTTAL Owner of company: You're still talking about a different company
*Author of original report: Sidekick tv
*General Comment: Different Sidekick TV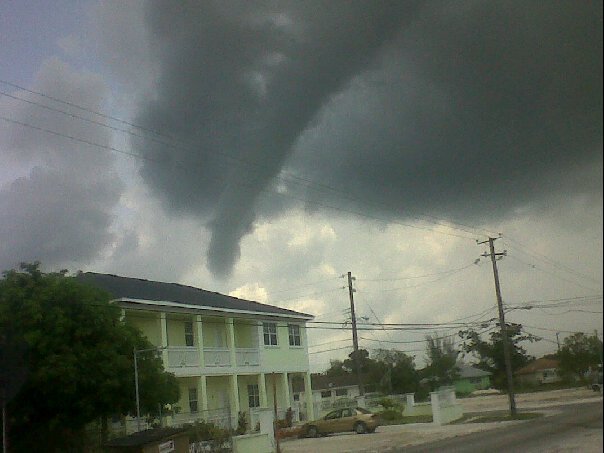 ←
Is this
Ripoff Report
About you?
Ripoff Report
A business' first
line of defense
on the Internet.
If your business is
willing to make a
commitment to
customer satisfaction
Click here now..
Does your business have a bad reputation?
Fix it the right way.
Corporate Advocacy Program™
Sidekick tv also contacted me saying they would offer me a $100 Walmart Giftcard with a nice package of sidekick information for $6.99 in 5 days from the phone call. They said they were giving away this money and the $6.99 would cover shipping and handling. I checked ripoffreport while on the phone and confronted the agent with the first report. Her response was it works for her and her husband she would like to give me a $100 walmart giftcard too. Payments over the phone only via credit card visa, mastercard, amex or discover. Told her needs more study. I called back after searching online for sidekick tv and found nothing but the actual movie sidekick and a game. No website for sidekick.com that is reputable. What a joke! No website really tellermarketers? so this is a real scam. They'll take your money and no return on investment. RUN!
Click Here to read other Ripoff Reports on Sidekick tv
Search for additional reports
If you would like to see more Rip-off Reports on this company/individual, search here:
Search Tips

Advertisers above have met our
strict standards for business conduct.