Complaint Review:
South East Collection Specialists
South East Collection Specialists


3690-B Holcomb Bridge Rd.




Norcross, Georgia




USA
South East Collection Specialists Attorney Mark A. Nestor, P.C. Fraud, LaborViolations, HenryVeasleyIII, JamesTrueblood, illegalcompany, fakecollectionagency, jobseekersbeware, lawsuitpending Norcross Georgia
REBUTTAL BOX™ |
Respond to this Report!
|
Consumer Comment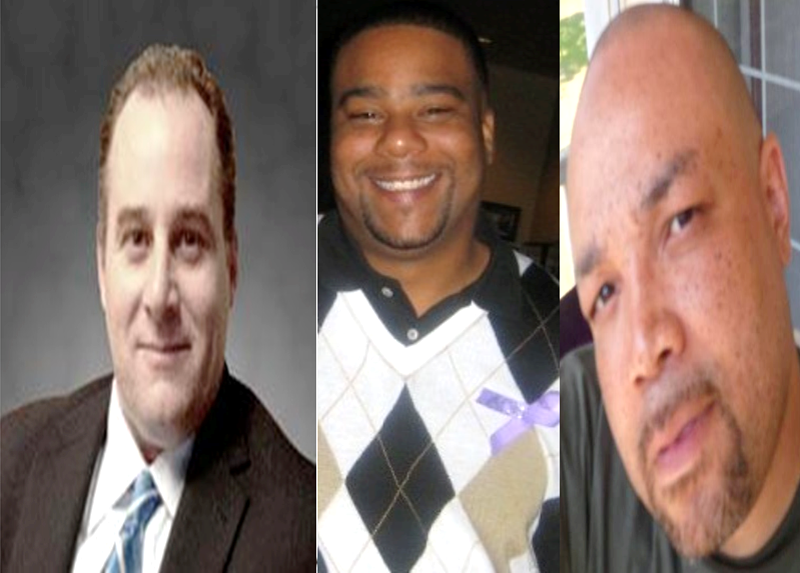 This law firm is owned by Attorney Mark A Nestor specializing in Injury cases in Norcross Georgia and he also has in the same office an illegal 3rd party collection agency called South East Collection Specialists, operated by a Mr. James Trueblood and Henry Veasley III.\r\nWho also uses the cover name Veasley consulting LLC. This is a fake company that dawns the appearance of an actual agency but it pays no taxes to the government state or federal instead they hand write very small commission check in the amount of 12% from 100% of the debt recovered as a reward for full or partial delinquency recovered during the collection process.
This company banks with Fifth Third Bank who charges five dollars for employees of Mark A. Nestor to cash their hand written commission check. If you were lucky enough to collect a dime on the purchased collection accounts worked that week, if not you will leave for the week with no money paid to you for your labor on the collection files for that week.The company will also have a new hire complete an application including official tax documents to be sent to the IRS and the state but they produce no official pay check simply a hand written check that bares the resemblance of a "Charlie Brown manuscript written by Charlie Brown"
The company's strategy is to hire inexperienced collectors to keep the suspicion of what their practices are regarding far and proper pay for line of work they are hired to do to a minimum.Some of the earlier employees of this fake collection agency were even were forced to work for absolutely no base pay, no salary. This is an on going labor violation to where an employee is terminated on the spot if the company cannot reach collection goals for that week or month this is a practice executed by the two collection managers to keep from having to make good on the promise of a salary discussed prior to the employees hire date.\r\n\r\n
We are in now in the process of putting the information out to potential job seekers and or victims of this fraudulent company South East Collection Specialists DO NOT WASTE YOUR TIME HERE they will be shut down very shortly if you receive a call from these people do not fall for their promises to pay a high salary they will not offer that promise in writing instead they will fire you or find some reason to offer you $8.00 per hour with no intent to actually pay you at all.
Ripoff Report
About you?
Ripoff Report
A business' first line of defense
on the Internet.
If your business isClick here now..
willing to make a commitment to customer satisfaction
Is this
Does your business have a bad reputation?Corporate Advocacy Program™
Fix it the right way.
Set the record straight:Arbitration Program
Search for additional reports
If you would like to see more Rip-off Reports on this company/individual, search here: