Complaint Review:

Tashi Palden Jessica Palden Higgins Little Moon Tibetan Gift Shop
Tashi Palden Jessica Palden Higgins Little Moon Tibetan Gift Shop

467 MADISON AVENUE

Albany, New York

United States of America
Tashi Palden Jessica Palden Higgins Little Moon Tibetan Gift Shop Tashi Palden Jessica Palden Higgins Little Moon Tibetan Gift Shop pervert peadophile ring pornography photos children DOWNTOWN ALBANY Albany, New York Albany, New York
*Consumer Comment: Little Moon, Albany, New York
*REBUTTAL Owner of company: Horrible lies about the most loving caring people!!!
*Consumer Comment: To get both sides of the story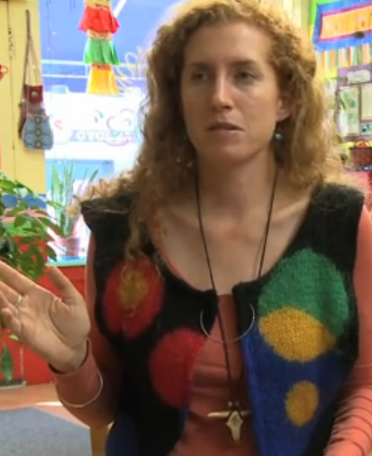 ←
Is this
Ripoff Report
About you?
Ripoff Report
A business' first
line of defense
on the Internet.
If your business is
willing to make a
commitment to
customer satisfaction
Click here now..
Does your business have a bad reputation?
Fix it the right way.
Corporate Advocacy Program™
A VERY SICK couple who runs a global paedophile ring through a fake nudist website is still in Albany:
Jessica Palden Higgins and Tashi Palden. They have a store Little Moon Tibetans Gift Shop in Downtown Albany, NY. Jessica Palden Higgins and Tashi Palden send vile pictures and videos of children aged under 13 being raped and abused to perverts around the world.

They also arrange for paedophiles they meet online to carry out the sordid attacks on innocent and terrified youngsters. This couple Jessica Palden Higgins and Tashi Palden introduce others into their circle for sexual
activity with children. There have connections around the world including Italy and Germany. Jessica Palden Higgins and Tashi Palden get so exicted to show with various members of the paedophile ring a naked game of Twister with children while pornography.

This couple is so sick and so dangerous. [continued below]....
..... Please be careful. Do not send your children to their store Little Moon Tibetans Gift Shop.They have pornography photos in their store that they hide but love to show to their peadopholie ring network. Their store is 467 MADISON AVENUE Albany New York 12210 United States of America.
Jessica Palden Higgins is also a school teacher. Parents please be very careful with her. She collects photos of her students and share them on their pornographic site.




Click Here to read other Ripoff Reports on Tashi Palden Jessica Palden Higgins Little Moon Tibetan Gift Shop
Search for additional reports
If you would like to see more Rip-off Reports on this company/individual, search here:
Search Tips

Advertisers above have met our
strict standards for business conduct.