Complaint Review:

Vonage
Vonage Vonage has made 2 unauthorized charges to my bank account. Vonage has refused to refund the money that they stole from me for services that I did not use. Vonage has one of the worst customer service Internet, Internet
*Consumer Suggestion: File reports
*Consumer Comment: Please clarify something....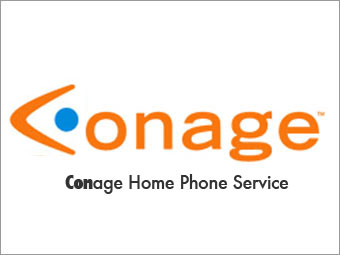 ←
Is this
Ripoff Report
About you?
Ripoff Report
A business' first
line of defense
on the Internet.
If your business is
willing to make a
commitment to
customer satisfaction
Click here now..
Does your business have a bad reputation?
Fix it the right way.
Corporate Advocacy Program™
Just got ripped from Vonage. I tried to cancel my account 3 times and had to finally call my bank and report them for making unauthorized charges.

Vonage has made 2 unauthorized charges to my bank account.
Vonage has refused to refund the money that they stole from me for services that I did not use.

Vonage has one of the worst customer service departments of a service oriented company and this will be their demise if enough people complain.

When a company repeatedly makes unauthorized charges to someones account it is THEFT and FRAUD.

I advise anyone who wishes to cancel their account to document the dates, times, and the duration of any calls to Vonage; record the names and ID numbers of anyone you speak with, and file a complaint with the FCC, this site, other scam sites, and yourbank or credit card company.

You should also file a chargeback and dispute any charges made to your account after it is canceled.

These types of companies need to be held accountable for their actions and their policies.
Click Here to read other Ripoff Reports on Vonage
Search for additional reports
If you would like to see more Rip-off Reports on this company/individual, search here:
Search Tips

Advertisers above have met our
strict standards for business conduct.