Complaint Review:

Warp and Phil
Warp and Phil this company doesn't pay its bills or employees - - make sure you only pay COD for product!! Yorba Linda California
*REBUTTAL Owner of company: 20 Years vs One Extortion Attempt
*REBUTTAL Owner of company: 20 Years vs One Extortion Attempt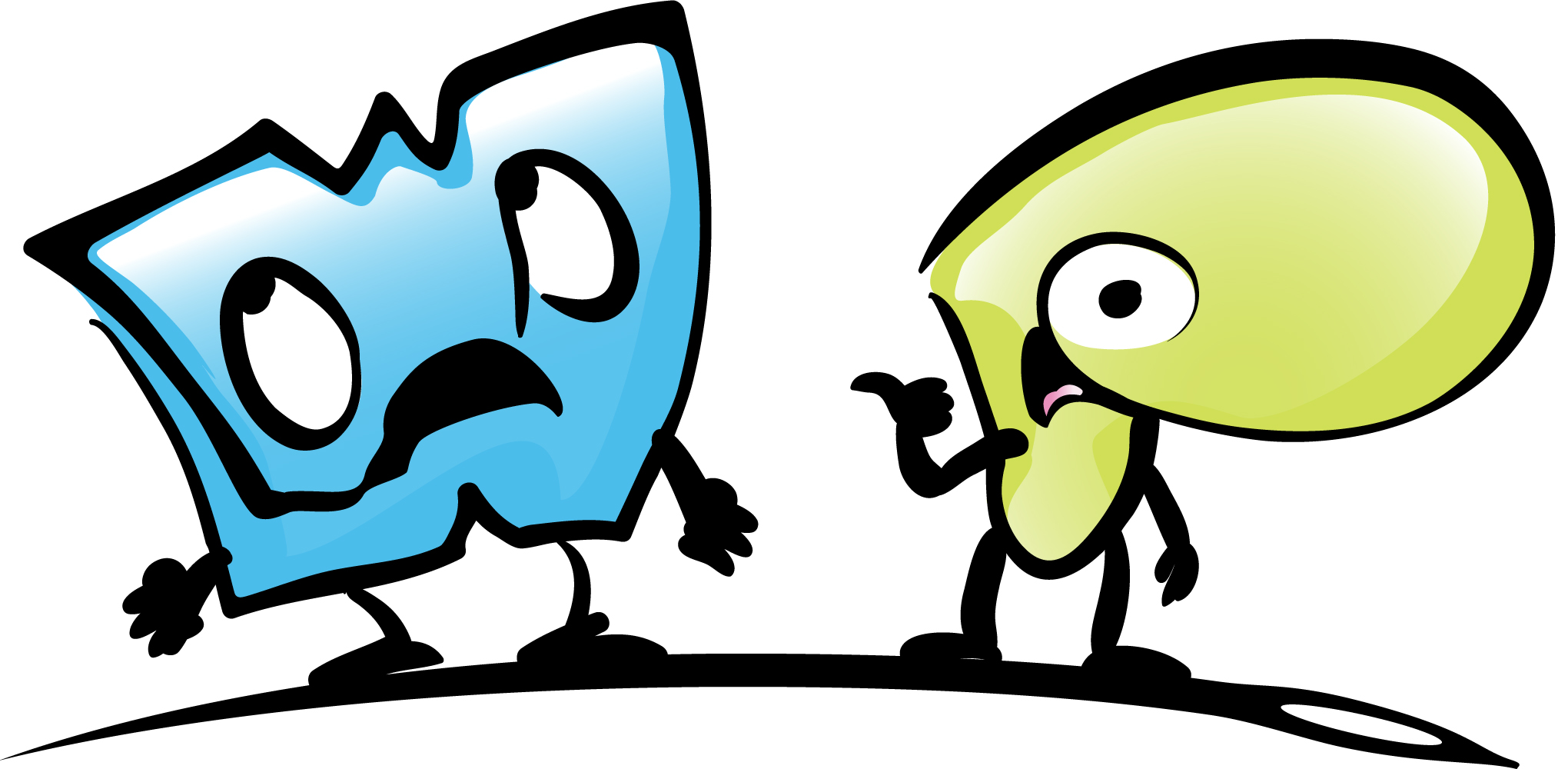 ←
Is this
Ripoff Report
About you?
Ripoff Report
A business' first
line of defense
on the Internet.
If your business is
willing to make a
commitment to
customer satisfaction
Click here now..
Does your business have a bad reputation?
Fix it the right way.
Corporate Advocacy Program™
this company is the most unethical business i have dealt with in 20 years in business. make sure you do not pay in advance for product or pay a depost. if you do order pay COD get a discount. they will reduce their price significantly
Click Here to read other Ripoff Reports on Warp and Phil
Search for additional reports
If you would like to see more Rip-off Reports on this company/individual, search here:
Search Tips

Advertisers above have met our
strict standards for business conduct.