Complaint Review:

Webvolve
Webvolve

5706 E Mockingbird Ln Ste 115-255

Dallas, Texas

USA
Webvolve, Outreach Web Solutions, Ben Rodriguez, Michael Garza Webvolve aka Outreach Web Solutions are Scam Artists! 100% of their web development is outsourced! Dallas Texas
*Author of original report: My computer was hacked on these reports are fictious
*Author of original report: Webvolve, Outreach Web Solutions, Michael Garza Webvolve aka Outreach Web Solutions are Scam Artists! 100% of their web development is outsourced! Dallas Texas
*REBUTTAL Owner of company: Reviewer is Whilly Bermudez of WB Media / Go WB who is unhappy about a negative review we posted on Yelp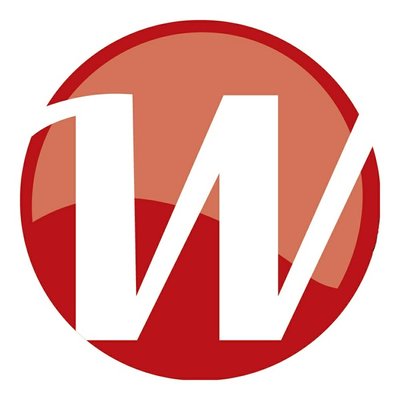 ←
Is this
Ripoff Report
About you?
Ripoff Report
A business' first
line of defense
on the Internet.
If your business is
willing to make a
commitment to
customer satisfaction
Click here now..
Does your business have a bad reputation?
Fix it the right way.
Corporate Advocacy Program™
What a bad experience dealing with Michael Garza and Ben Rodriguez. The CEO and President of this business presented themselves as a company where they develop websites in- house but in truth they outsource all projects to ww.Freelancer.com. I came to them to have my Real Estate website designed and I was promised it would be done in 1 month and it took 4 months. Not to mention it was filled with errors and bugs. Event the design was made by using templates. Upon a little research I see that they changed the name to Webvolve from Outreach Web Solutions because of similar low quality service.

These guys are simply brokers and anyone looking for any kind of web development should stay clear of them.
Click Here to read other Ripoff Reports on Webvolve
Search for additional reports
If you would like to see more Rip-off Reports on this company/individual, search here:
Search Tips

Advertisers above have met our
strict standards for business conduct.