Home > Reports > Education Instruction > Seminar Programs > Market Trader Institute > Market Trader Institute Mti In Orlando Florida The Company Took 1200 To Give Guidance To Successful Stocks Trading But Did Nothing Orlando Florida
Complaint Review:
MARKET TRADER INSTITUTE
Submitted:

Sat, September 09, 2017

Updated:

Sat, September 09, 2017

Reported By: James — LONDON -U.K Dist of Columbia United Kingdom
MARKET TRADER INSTITUTE


market trader ghinstitute




orlando, Florida




USA
MARKET TRADER INSTITUTE MTI in Orlando florida The company took $1200 to give guidance to successful stocks trading but did nothing orlando Florida
REBUTTAL BOX™ |
Respond to this Report!
|
Consumer Comment
←
Is this
Ripoff Report
About you?
Ripoff Report
A business' first
line of defense
on the Internet.
If your business is
willing to make a
commitment to
customer satisfaction
Click here now..
The MTI produce scam to take money from me in order to give efficient trading methods and facilitate good and profitable trade oppotunities. But it is all lies and deception.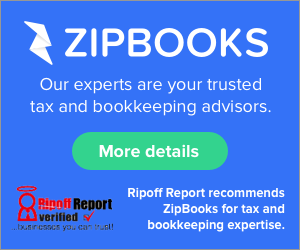 Advertisers above have met our
strict standards for business conduct.